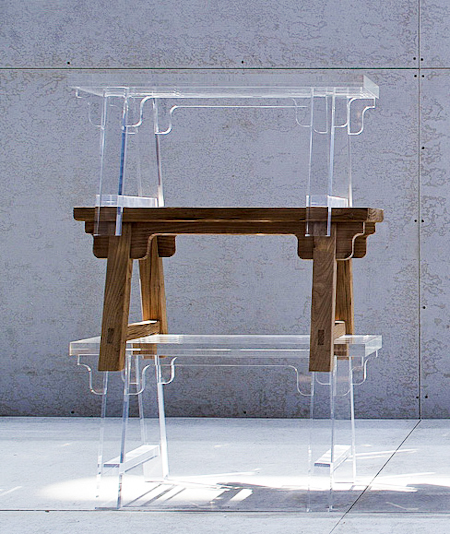 Song Tao and Zi Zao Studio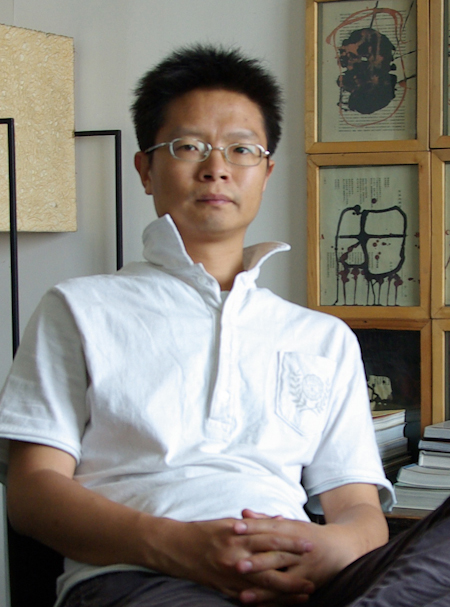 With China's design school churning out graduates and droves returning from the top schools abroad, the number of designers plying their trade has been increasing rapidly. Designer, curator, and entrepreneur Song Tao – a true mover and shaper – champions a fresh, but distinctly Chinese, aesthetic. Known for his product and interior design, Song is perhaps even more famous for the work he has done on promoting his peers.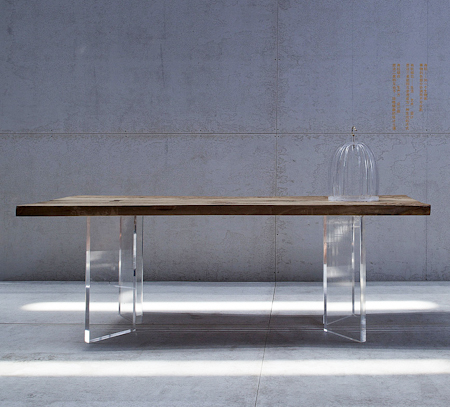 Armed with a master's degree in plastic arts from the Sorbonne, Song returned home to found Tao Gallery, a design space, in 1994. In 2002, he started ZI ZAO SHE, a brand that promotes his designs alongside those of other rising stars. This brand is known for its re-interpretations of classic Chinese shapes in contemporary materials like lucite. Subsequently in 2009, he spearheaded the China Furnishing Designer Brand Alliance and founded O Gallery in Beijing's 798, a one-stop destination for viewing the work of China's top designers as well as that of top international stars.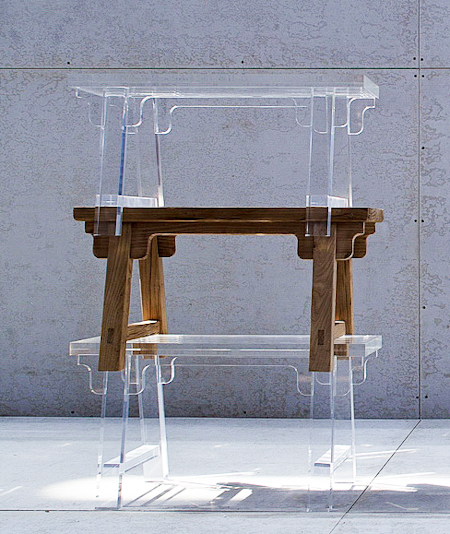 Song has curated shows from the Ullens Center to Art Beijing with a participant list that reads like a who's who of contemporary Chinese design: Shao Fan, Sun Wentao, Liu Feng, Jia Li, Chen Darui, Ma Xiaowei, Wang Zhenfei, Fei Ruo, Xie Dong, Wen Miao, Xiao Tianyu, Gu Qigao, Wang Ke, Shi Jianmin, Gao Yiqiang, Huang Ying, and others. Many of these same designers have work that is available at O Gallery.
The future is bright for design, says Song. "The success of luxury brands like LV here in China taught us that people buy the real thing once they have the money" he comments. "Now plenty of people have the money. If they appreciate design, they will definitely pay for the original."