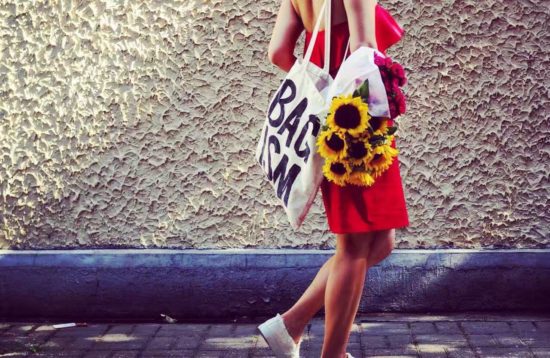 Stylites has documented Chinese street style, from the Beijing hutongs to Shanghai Fashion Week. Now I'm fusing the Chinese street fashion of Stylites, what has been one of the most popular Chinese fashion blogs, with Pawnstar, my online platform and secondhand shop in the French Concession of Shanghai that features vintage, designer consignment and unique upcycling.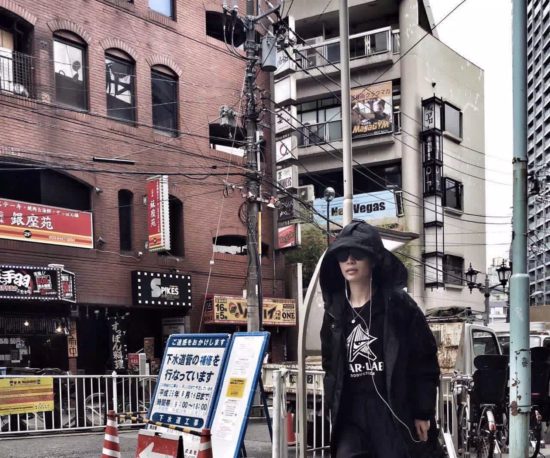 The most interesting part about Pawnstar is the customers. They live throughout China and are pioneers, since until recently only the poor wore secondhand fashion. It was even called dead people's clothing.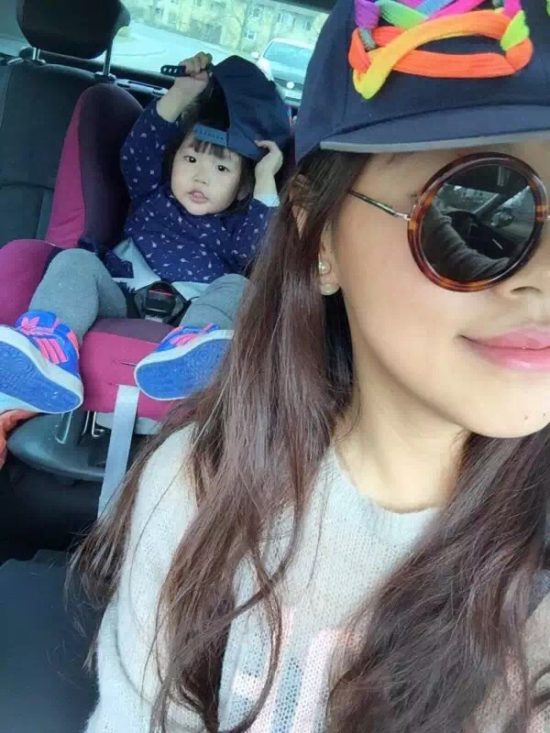 China will soon be the largest consumer market in the world. Hopefully, Pawnstar will encourage more people in China to re-use and recycle fashion items.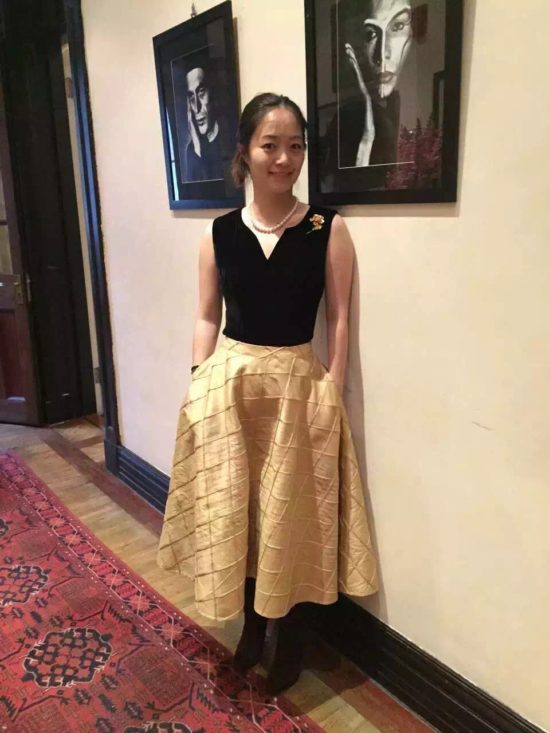 Stylites was always about artsy types, fashion insiders, those wearing cutting edge fashion, mostly in Beijing and Shanghai. Vintage and secondhand appeared via music festival flea markets, other flea markets, the Beijing Vintage Run, and on stylish photographers like Wang Peng.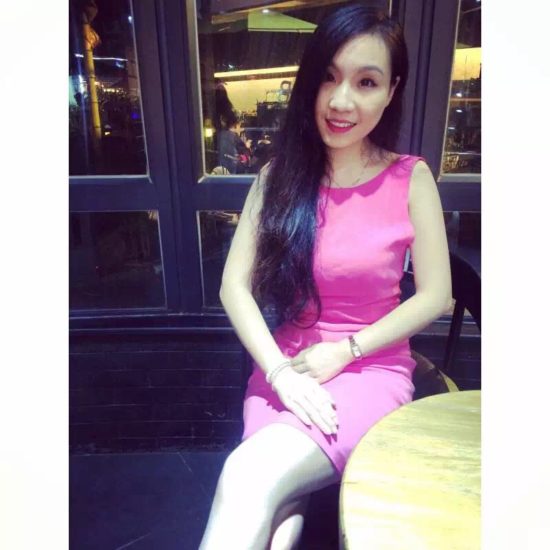 But I always wanted to investigate what China's great interior cares about, buys, listens to etc. What do people in Wuhan, Chengdu, Changzhou, Zhengzhou and countless other cities like? Shanghai street fashion is chic and Beijing is filled with bohemians, but not representative of China and perhaps not all that different from their counterparts in the West.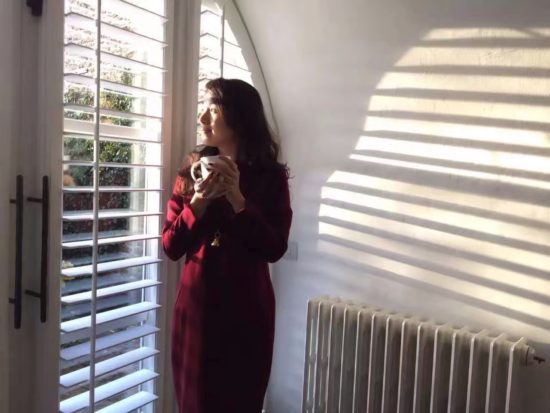 Pawnstar customers are from all of those cities and we will profile of them here. We are very much in the age of the selfie or the social media portrait – this provides a degree of authenticity and has more value than the staged street style picture.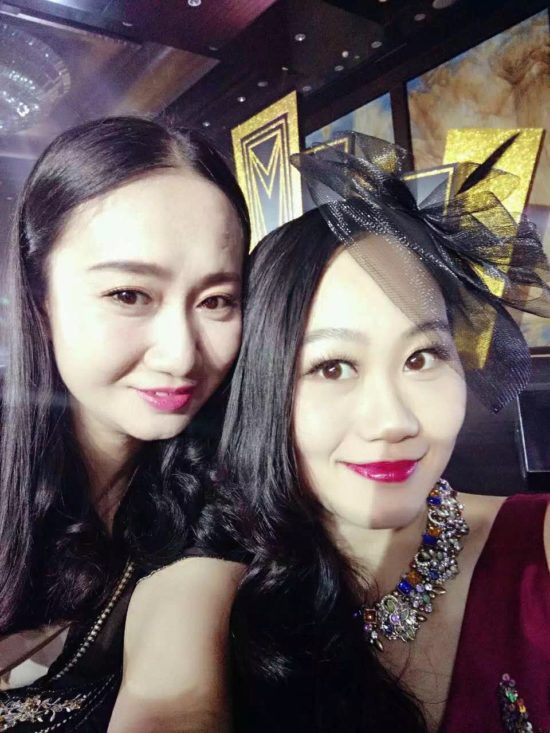 Here will be images of our customers with at least one item that they purchased at Pawnstar. This will be a new version of Chinese street style and a glimpse of an emerging type of customer in China. Marketers, media, corporate strategists and others should take start watching this space again!