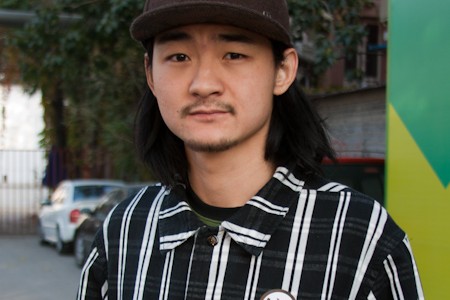 The HUB Forum and Party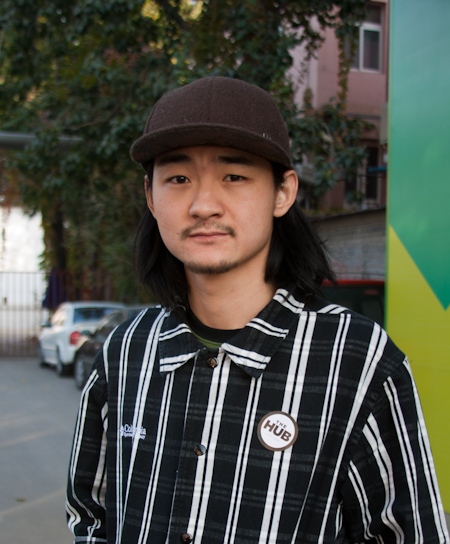 Independent stores are crucibles of creativity. Young designers rarely get their wares into major department stores and, for new players, opening one's own store is too great an investment both in rent and marketing. The promoters and distributors of small brands are thus the independent boutique, from lofty concept stores like Colette and Corso Como 10 to the select shops that dot soho, Brick lane, Prenzlauer Berg and other hip neighborhoods around the world.
Hipper customers in Chinese cities like Beijing and shanghai are moving out of the phase when they just crave the big names. A new class of designers is rising in these cities too. Still absent is an adequate density of multi brand shops for them to sell their wares. As an editor in Beijing, I've seen the fashion Xander Zhou, Simon Gao and other designers but I rarely encounter their wares on the shelves.
To address this issue, Hong Hong's the HUB fashion show and Chic Young Blood, a Beijing-based trade fair recently staged a forum in Beijing. Pioneering shop founders like Jiang Mingming of Waterstone joined independent designers like Victor Zhu of V Major and media giant Li Mengxia to discuss the question of multi brand stores on the mainland. Impediments include the super high rents in shopping malls – high-end street side shopping has been slow to develop. Other issues include the import taxes and difficulty of operating on a consignment model with foreign brands.
Moving forward, together with its Mainland partners, the HUB will be making a particular commitment to promoting quality multi-brand stores in the Mainland. The main HUB event in Hong Kong is all about bringing niche foreign brands to Asian markets, so they have a particular interest in achieving these goals on behalf of their exhibitors.
Here are some images of the Forum, which I moderated, and the party after at Wuhao.