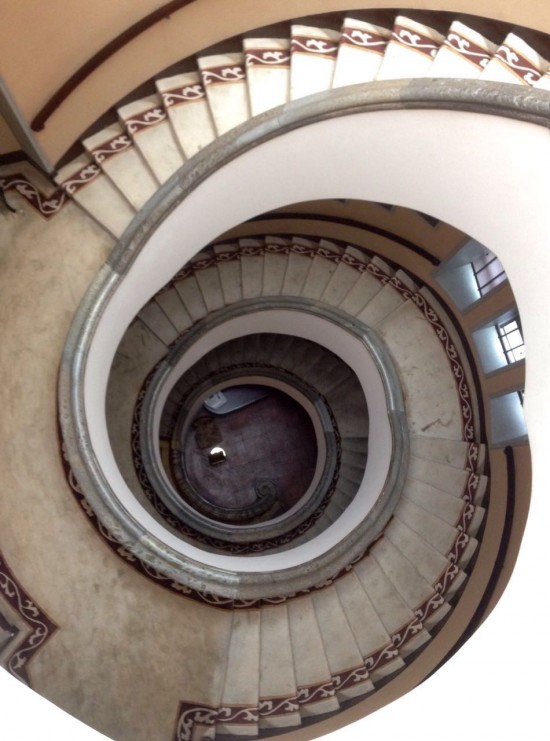 The Pei Mansion may be my favorite Shanghai hotel despite its having numerous  interesting competitors.  Built in 1934, the building was designed for the family of I.M. Pei., which was clearly wealthy on the King Midas type of scale at that juncture.  They were financiers, dye merchants and undoubtedly real estate moguls.
I would strongly recommend staying in one of its 25 rather generously sized rooms on your next stay in Shanghai.  The hotel retains a good deal of the original materials and design in the public spaces, though the rooms display more of a contemporary imagining of what a blend of Chinese and Western in the 1930s might have looked like.  It may not please preservationists but it is charming in its own way.  Other historic hotels that have been thoroughly gutted like the Astor, Park Hotel have rooms as boring as any other mediocre three-star hotel.  The style of the Pei Mansion rooms is a luxuriant fantasy.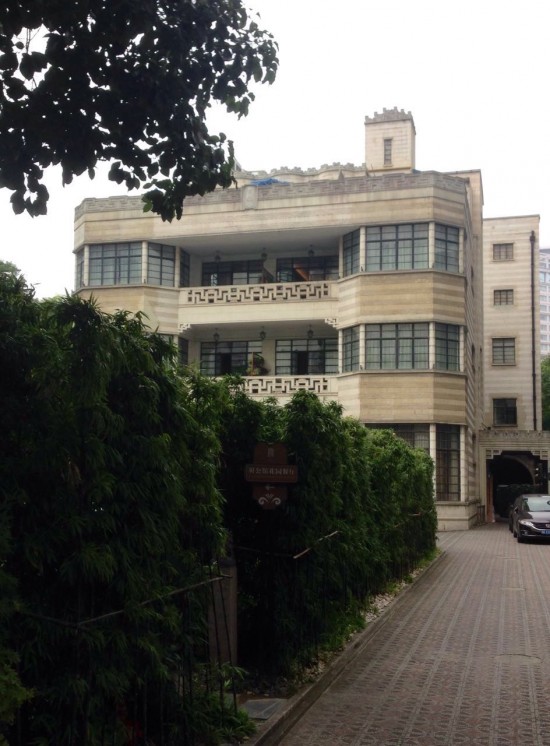 The structure itself is unique and may be the finest example of Chinese art deco that I have seen.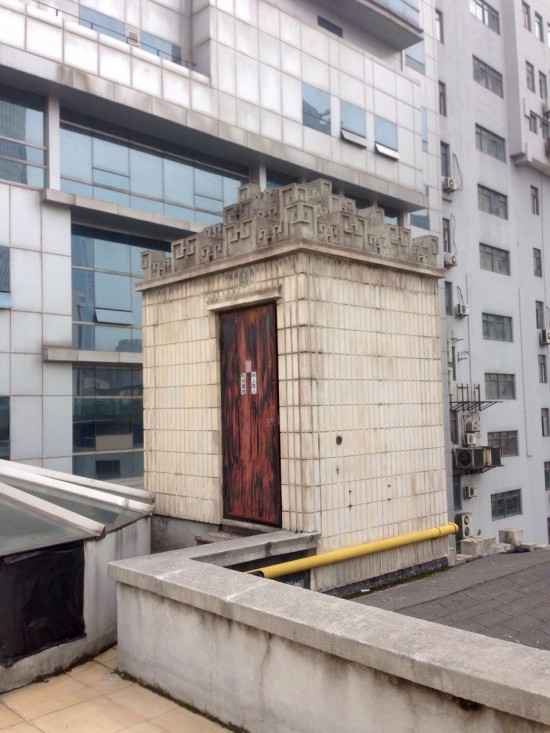 You can read more about the hotel and its story here.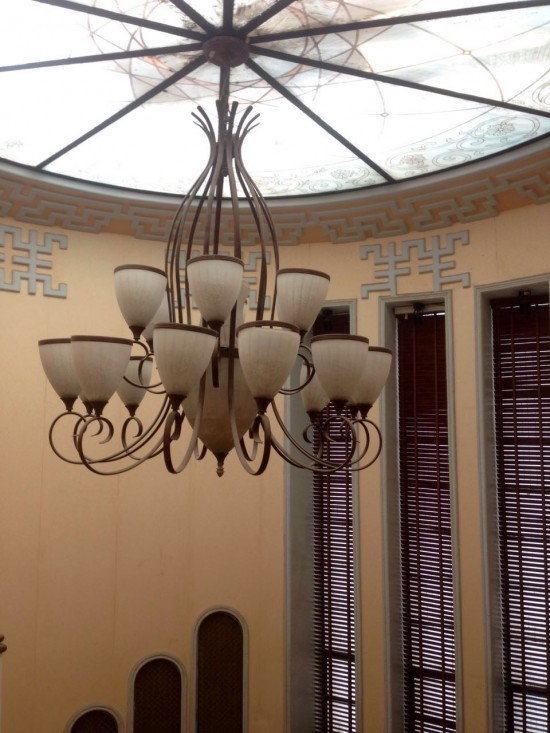 The location of the hotel alone is a good reason to stay there.  On 170 Nanyang Road, the luxury shops of Plaza 66, Jing'an Temple, and the American Rag store as well as the up-and-coming neighborhoods north of Nanjing West Road are all within a five minute walk.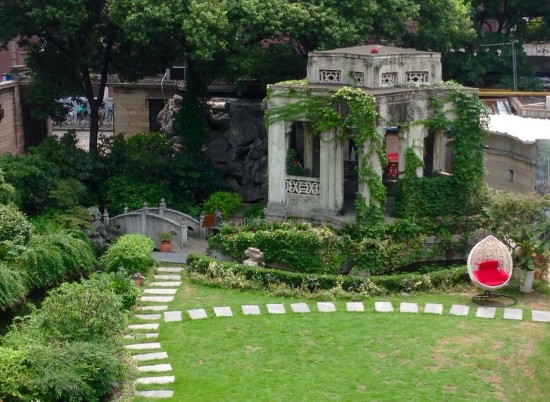 The gardens are small but charming and often booked out for weddings.