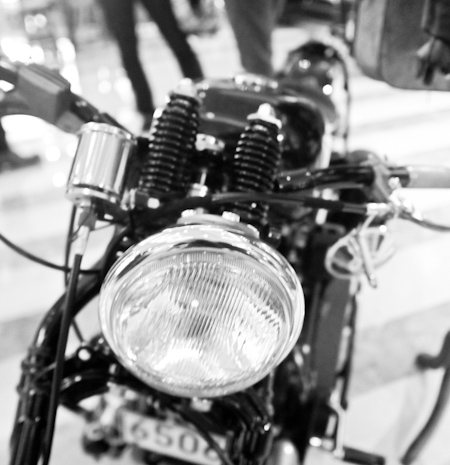 The pop-up of Principle M and Radiance Blue at the Four Seasons Hotel Beijing was captured by Frank Yu who is now one of Beijing's major street style bloggers (here is his Instagram).  Below are some of the highlight products from the week – the bike above was probably the item that got the most attention.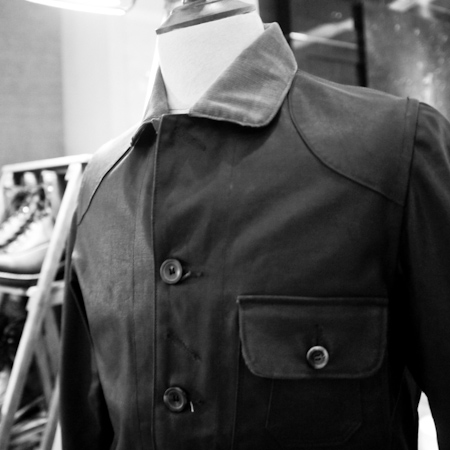 A rather nice Barbour jacket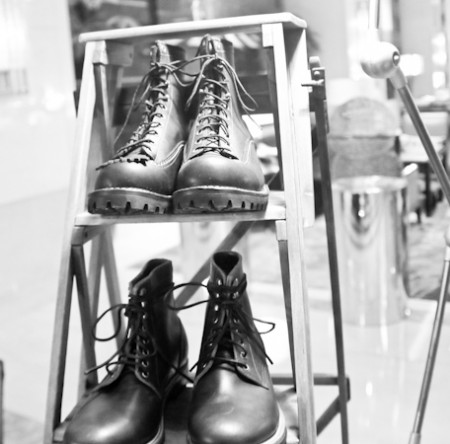 The boots are rather overwhelming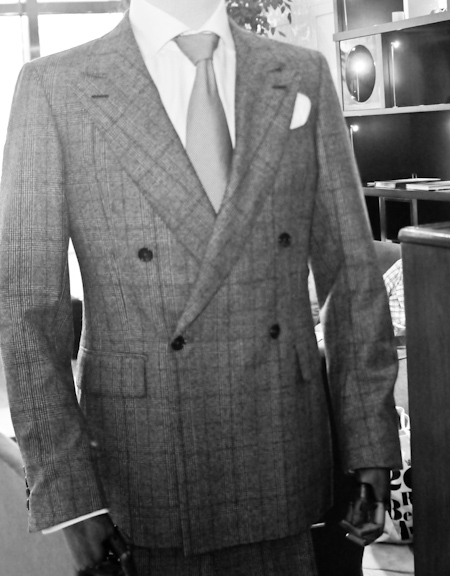 This Principle M double-breasted jacket was interesting because it is four button but only has one buttoning point.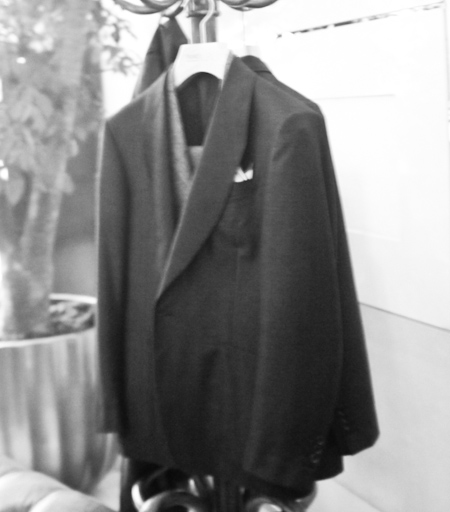 And here is a shawl-lapeled jacket ordered by Jeff, the owner of Parlour and Mai Bar.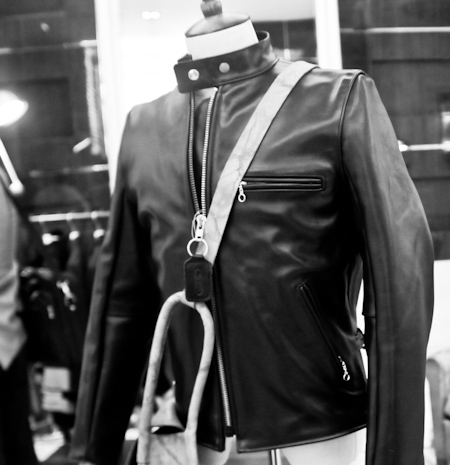 This biker also got a lot of attention.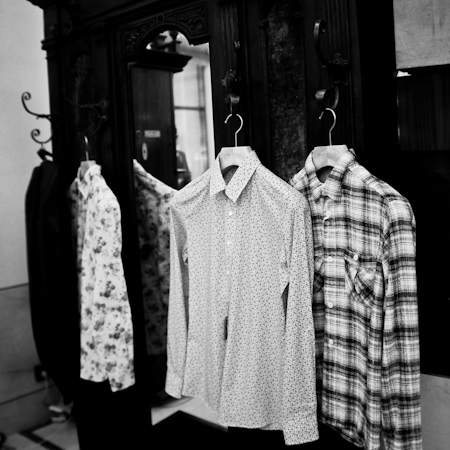 And Principle M is also now launching in the area of custom patterned shirts.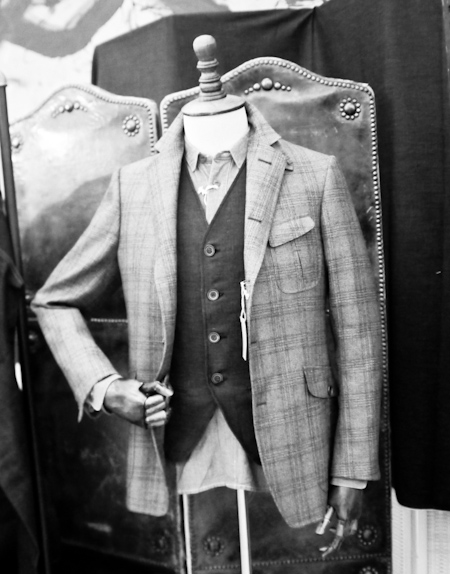 Perfect for fall, a hunting jacket