Chinese Vogue Christmas Gathering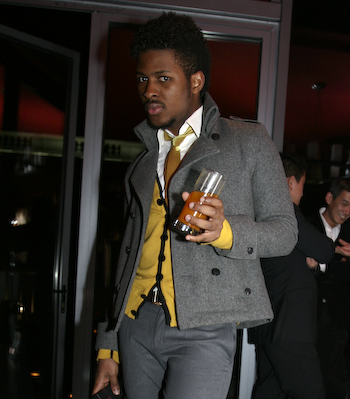 Agu Anumudu is a freelance creative director who does events for China Doll Club. He was attending the Bogue event with Ai Wan, President, Founder and CEO of ChinaDoll Culture and Entertainment. Ai Wan is an actress who was described as a "leader of the new rising creative class in Beijing" by Outlook Magazine. Having arrived recently from Nigeria, Agu quickly got in with the right set.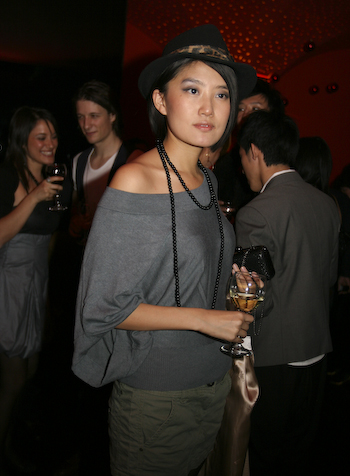 Jane and I seem to cross paths all the time, frequenting the same bars and parties. She always wears a hat.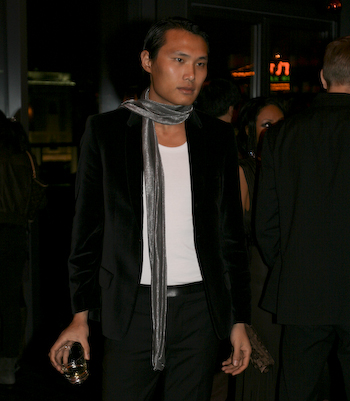 Paris correspondent for Madame Figardo, Xiang Sun, who has appeared here before looking a bit Lagerfeld-like, explained that today he was dressed more in his usual style. Dressing like Lagerfeld is intended partially as flattery of a designer and friend whom he greatly admires. He also has a lot of Lagerfeld items that he received as gifts.