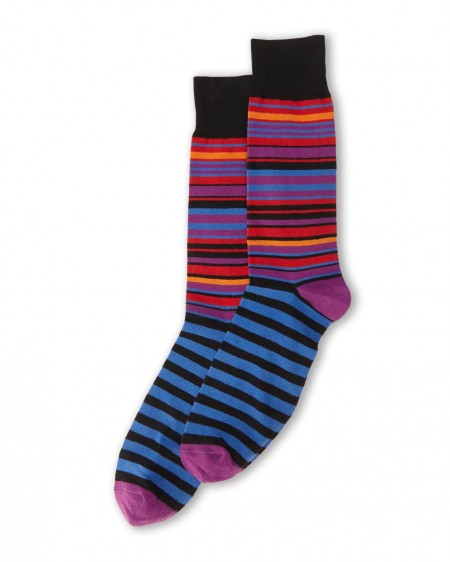 Some scholars trace the custom of presenting socks to important regional gentry at the time of Spring Festival back to the Western Zhou though another school of thought holds that this practice originates among Yue tribes in the South and did not become prevalent in China proper until the Eastern Han or even the Three Kingdoms period.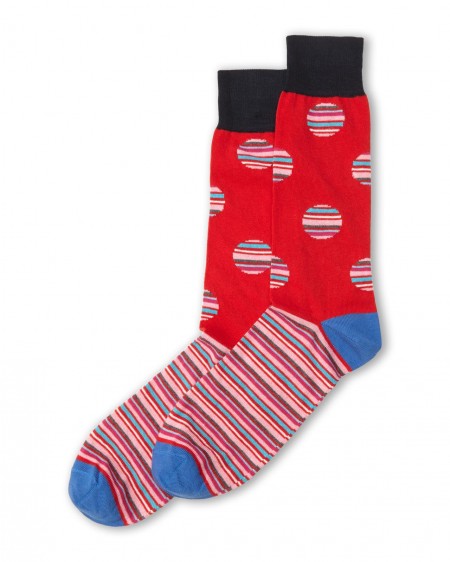 One of the things that might be confusing people is that Confucius has that mysterious quote about hosiery and the superior man.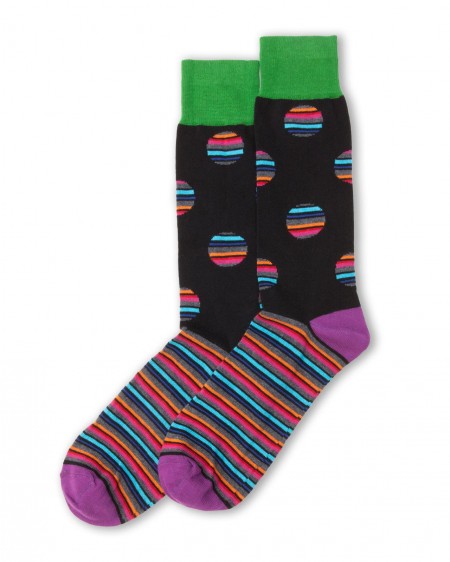 That leads many to believe that the importance of socks was already well established by the Spring and Autumn period, which would lend credibility to the Western Zhou hypothesis.  It could even be possible that socks were already a favorite gift during the Shang period, but there is no evidence coming from the historical or archaeological record.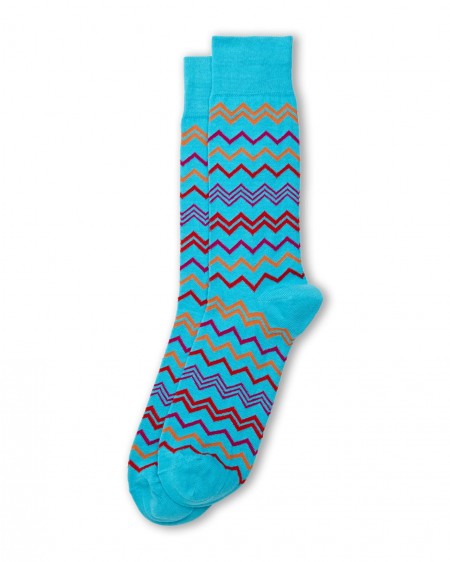 In any case, successful entrepreneurs in today's China do not always favor the strictures of a neck-tie.  They do, however, want pieces that are expressive, dynamic, and colorful.  Hence, socks can be much more interesting than other accessories.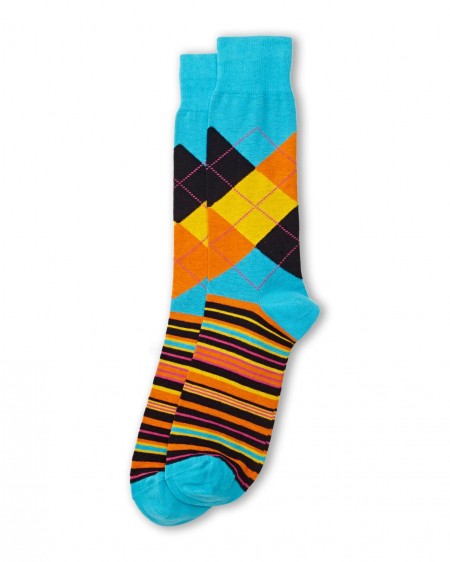 Wild, fun socks can be worn with a suit or with more casual attire, with sneakers or formal shoes and they do not necessarily distract from the conversation at hand the way a daring tie, pocket square or loud shirt can.  In fact they aren't even visible under the conference table.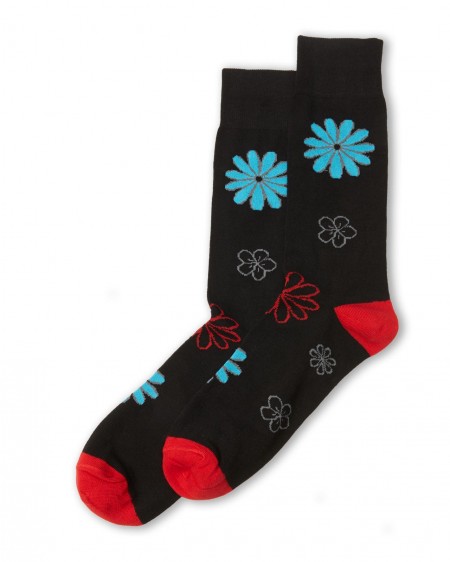 Those that will perceptive will notice and undoubtedly have radical realizations about the wearer.  There's a side of him that definitely likes a bit of adventure and whimsy.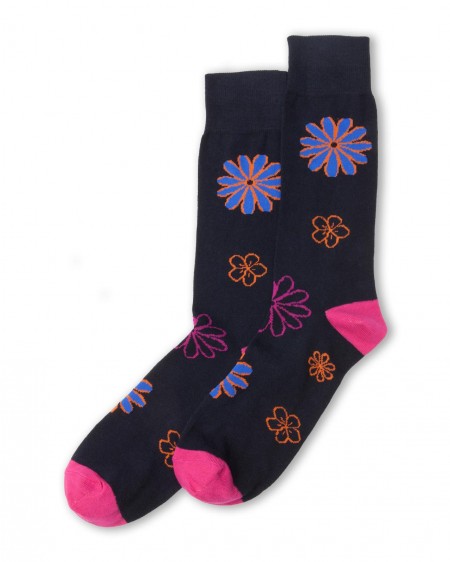 As we gallop into the Year of the Horse, you probably need new hosiery or maybe the man in your life do.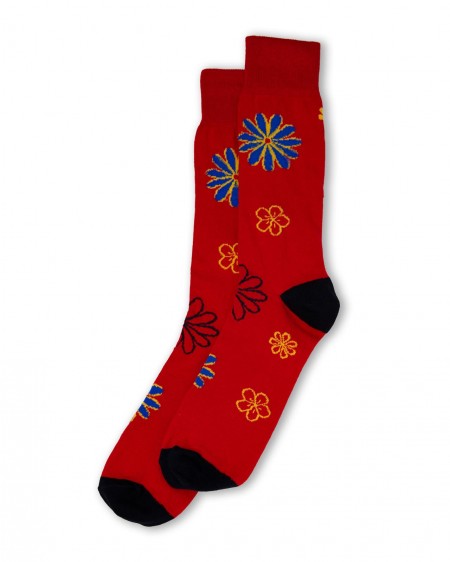 This pair in particular would be perfect for this season.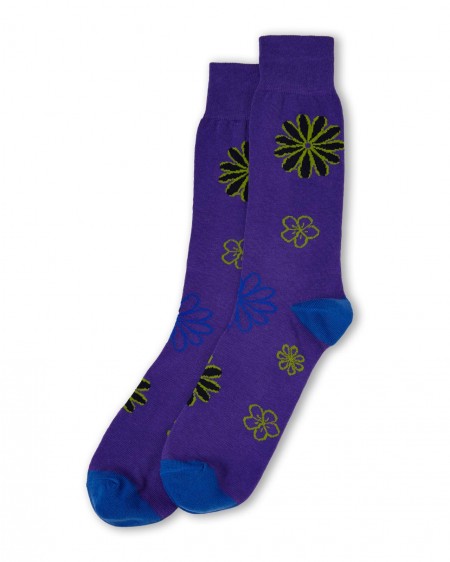 Check out this colorful collection of socks Made in Italy by Lorenzo Uomo at Senli and Frye