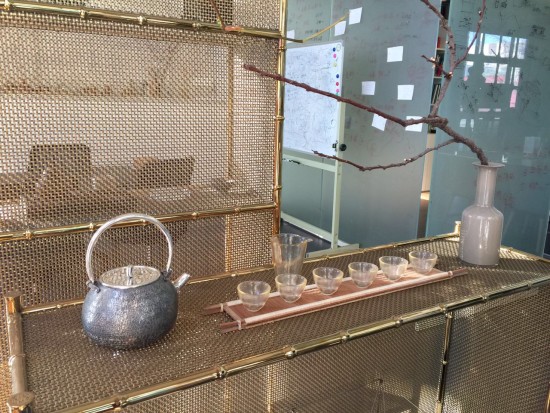 I had the opportunity to see the showroom of Woopin, the Beijing design studio that organized one of the most attractive pop-ups that has appeared at the Four Seasons.  Their pop-up was in September and October last year and became one of the major destinations during Beijing Design Week.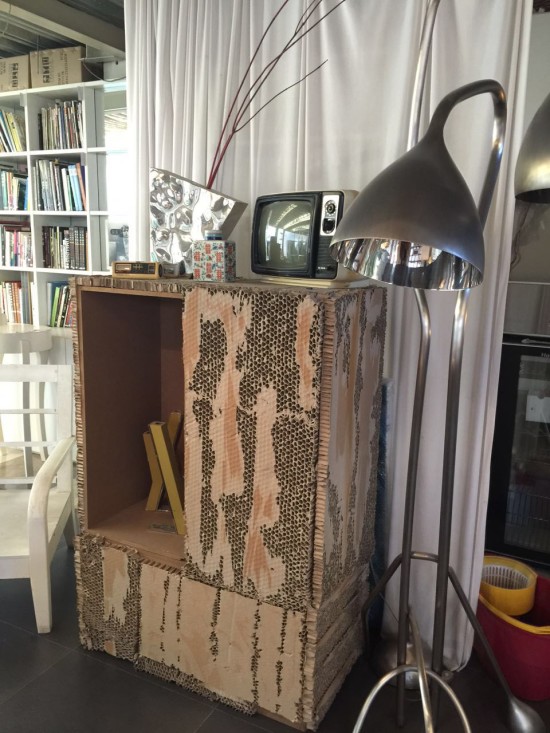 Designer couple Gao Yin and Jia Li were among the first movers in 46 Fangjia Hutong, which is now well-known for its creative businesses.  Eight years ago they moved into a former factory and set-up shop with an eleven year lease.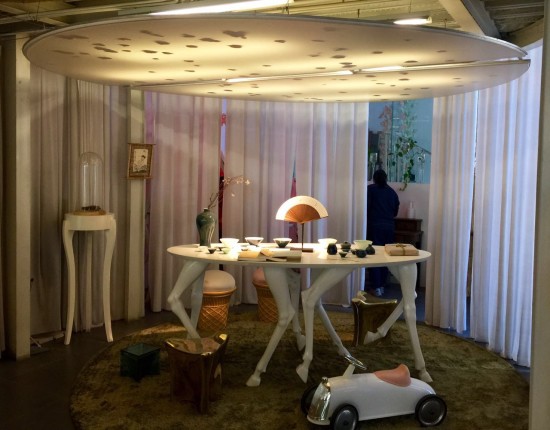 Their studio showcases their own designs as well as those of designers with whom they collaborate.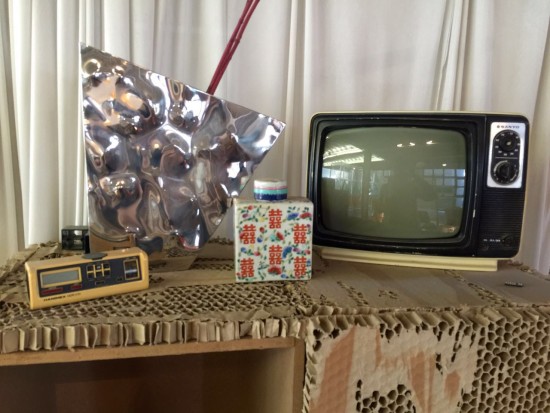 Throughout, there is a commitment both to sustainability and to developing a distinct local aesthetic.