Nels Frye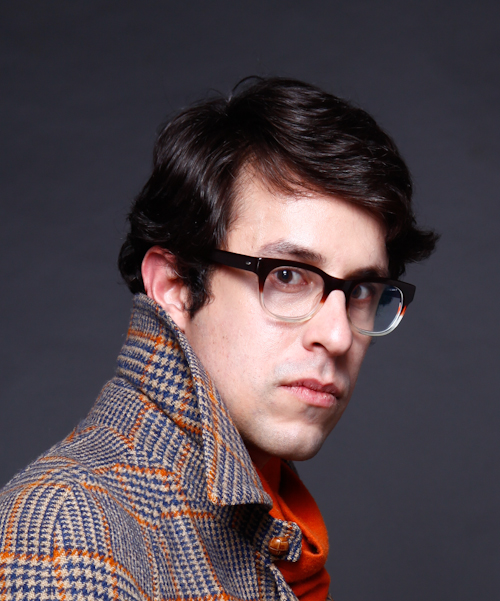 Born in Boston, Massachusetts, Nels Frye has lived in Taipei, Hong Kong, Hangzhou, Dalian, Chengdu, Beijing, and Shanghai working as a business consultant, freelance writer and photographer, and entrepreneur. Mr. Frye has developed market entry strategies in industries from fashion to aviation, packaging, and literary copyright protection and he writes on subjects ranging from menswear to design. He majored in history at the University of Chicago and his interest in China was sparked by reading the Romance of the Three Kingdoms, one of China's major historical novels, at age fourteen.
In over a decade based in China, mostly in Beijing and recently in Shanghai, Frye has worked has had full-time positions as a Director at Kamsky Associates Inc. and Editor-in-Chief of LifeStyle Magazine. He gained international recognition for the street style blog stylites.net, a valuable record of the looks and attitudes of Beijingers at the start of the 21st Century. As an independent consultant, Frye created exciting collaborations and content for Lacoste, American Rag Cie, The HUB and these clients.  For over three years, Nels served as Lifestyle Advisor for the Four Seasons Hotel Beijing.  Frye has also been invited to speak on the China media and fashion environments by P&G, H&M, Corneliani and Benetton.
His latest project is a start-up that seeks to introduce secondhand fashion to China, called Pawnstar.