Creativity, Content and Collaborations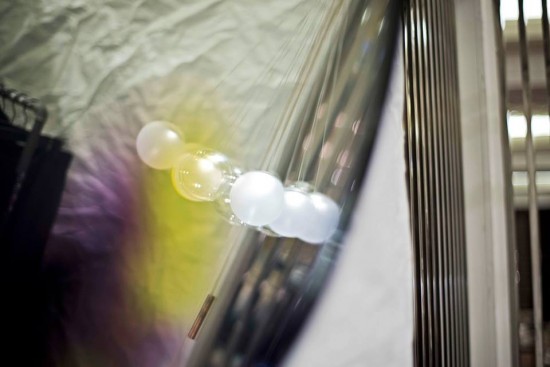 Stylites brings creative programs in style and art as well as connections to the local community for your hotel or fashion business.
Stylites creates special, meaningful stories and relationships.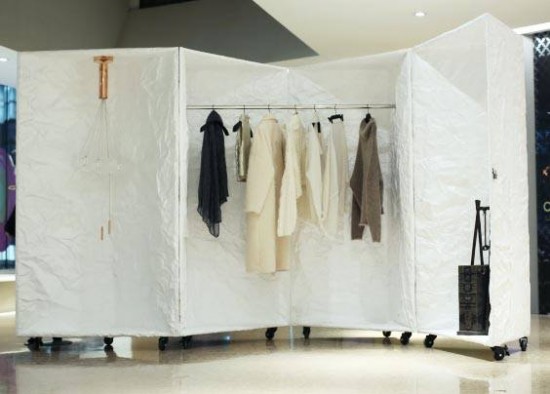 I. Fashion and Design: Pop-ups
Stylites brings the most creative designers to the Four Seasons for a series of unique retail concepts that bring color and dynamism to both the lobby of the hotel and the greater community.  A small selection of the pop-ups that we have successfully staged include Wuhao II, Dutch Design II, Woopin and Bifu by Xing Cheng, but a look through recent posts on stylites will reveal many more.
II. Art and Culture
Stylites seeks to re-energize art programs of hotels to make them relevant for the local community and the art world. Beyond fine art, Stylites develops other cultural programs and exhibitions that can enrich the guest experience.
III. Collaborations
Stylites creates unprecedented collaborations that attract local and global media attention.
Li Xiaofeng x Lacoste: 2010
Stylites brought together Chinese artist Li Xiaofeng and fashion brand Lacoste for one of the most interesting meetings of East and West in the first part of the 21st Century. Li created both a porcelain shard art piece – the most valuable polo in history – and a commercial version for sale as the 2010 Holiday Series.
Click here for more information.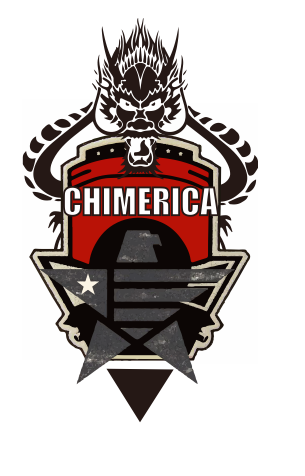 Chi Zhang x American Rag Cie: 2015
Stylites united one of China's most famous fashion designers, Zhang Chi with US retailer American Rag to create a collaboration series for sale throughout the world later in 2015.
IV. Additional Services and Details
Beyond those core features, Stylites can also provide:
Themed dinner experiences
Locating outside business partners for hair salons and other services
Finding top designers for landscaping, interior design, uniforms, etc.
Support on HR as well as finding part-time staff for events
Improvement of music program
Consulting on overall marketing and PR strategy
Marketing entry strategies for businesses not currently in China.
Please email content@stylites.net for more information.