Shanghai Shopping: Finally a Secondhand Store in the French Concession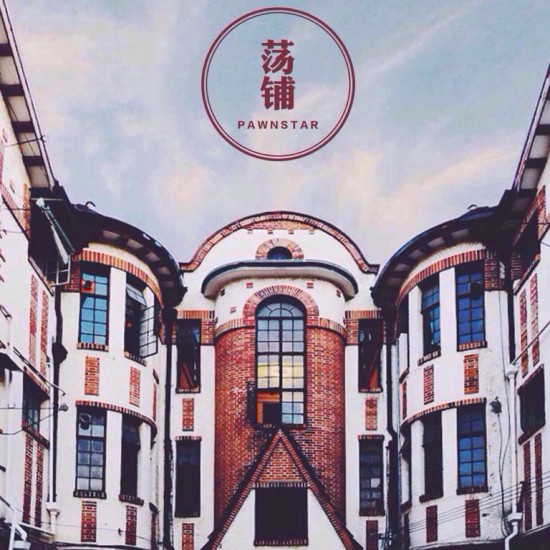 We always enjoyed shopping at thrift stores, charity shops, designer and luxury consignment boutiques and vintage emporiums in cities abroad but found this need was not really being met in the French Concession or Shanghai at large. Indeed, many Chinese consumers who travel abroad enjoy this more sustainable, affordable, and usually more interesting way of shopping. Shanghai shopping needed to escape from humdrum luxury and fast fashion shops – the same thing you find everywhere. This led us to start first an online platform for secondhand and then a physical location right in Shanghai's French Concession. TimeOut recently named us the New Shop of the Year 2016, which shows the contribution we are making to the Shanghai Shopping scene.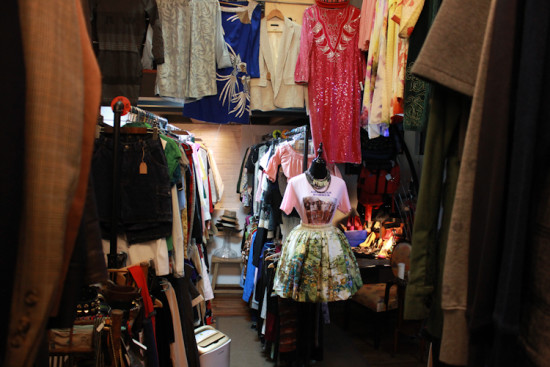 Pawnstar seeks to spread acceptance of secondhand clothing and habits related to re-use, upcycling and sustainability through its activities in China. Fashion shoppers everywhere can make their small contribution to slowing global warming, limiting waste and pollution by wearing garments longer or shopping secondhand. Of course part of the problem is the proliferation of low quality garments that are built not to last. These can be hard to re-use and often need to be recycled. Part of the solution has also to come from consumers supporting designers and brands that make both durable quality and sustainable production priorities. We hope that you can support us both us shoppers and as consigners.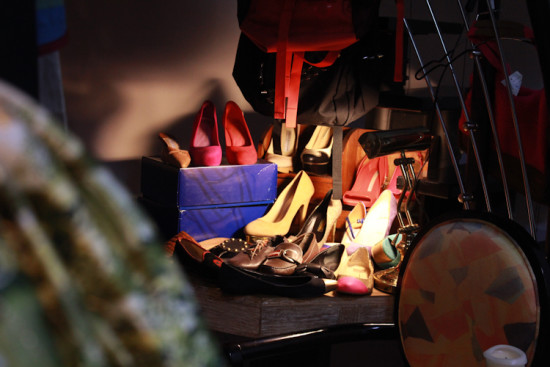 Just about every brand is present in our stock, but standouts include vintage Chanel jewelry, Alexander Wang and Givenchy dresses, Louboutin and Nicholas Kirkwood Stilettos and much, much more. There is also a great collection of men's ties and other fashion.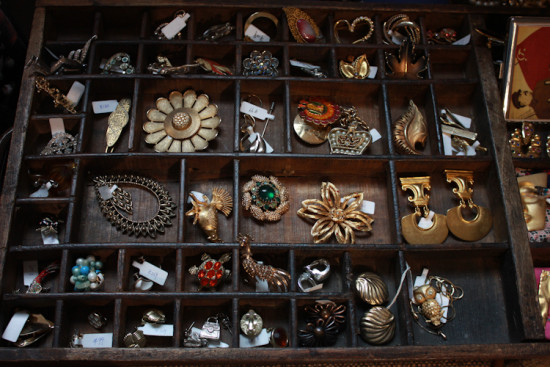 Transforming the French Concession and Shanghai Shopping: Pawnstar at The Clement Apartments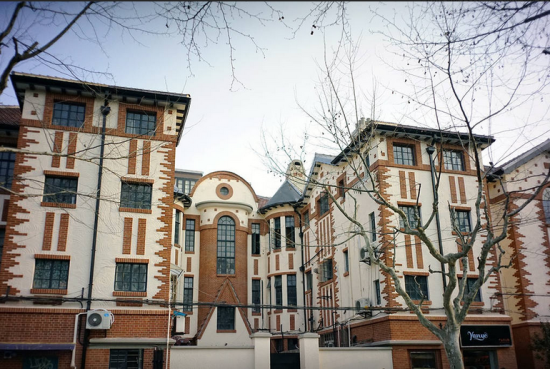 Pawnstar recently set up a physical location in the Clement Apartments, a French rustic style apartment complex built in 1929 by a Belgian developer named Clement.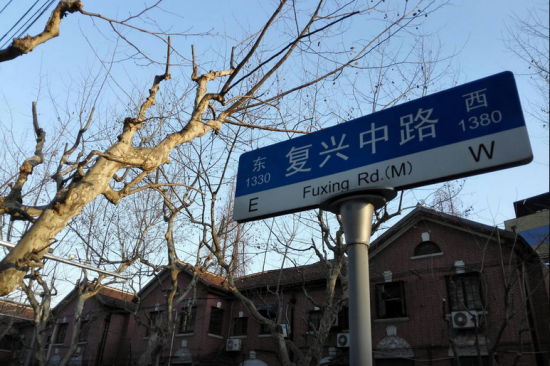 The Clement is right in the middle of the Former French Concession on Fuxing Middle Road:
Address (English): The Clement Apartments, 1363 Fuxing Middle Road, Building 1, #104
Address (Chinese): 克莱门公寓,复兴中路1363弄,1号楼,104
Please call +86 156 1833 1415 or add us on wechat before you come. Our wechat ID is: newpawnstar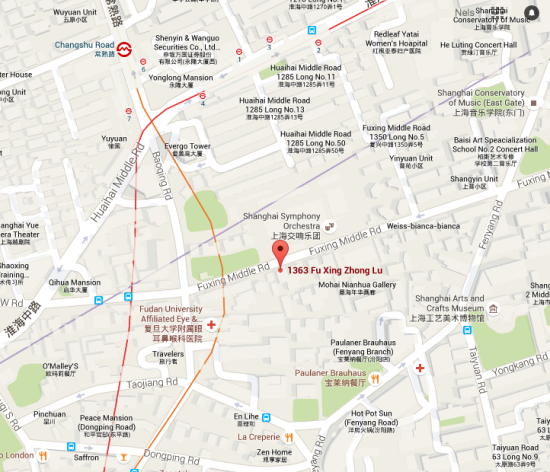 We are right opposite the Shanghai Symphony and next to the Blackstone Apartments, not an area typically associated with Shanghai Shopping.
Shanghai's New Shop of the Year 2016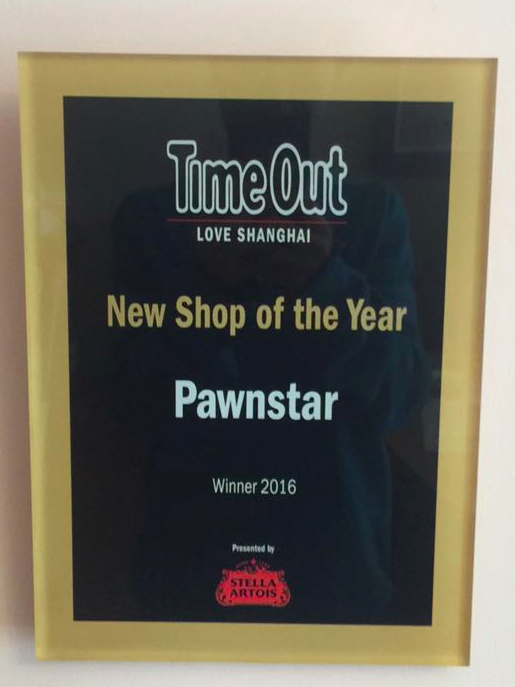 Now that secondhand is here again Shanghai shopping and shopping in China generally will never be the same again. Pawnstar was named New Shop of the Year by TimeOut Magazine in 2016.
Please scan the QR code below to access our wechat customer service or just come to our location in the French Concession to experience the best of Shanghai Shopping: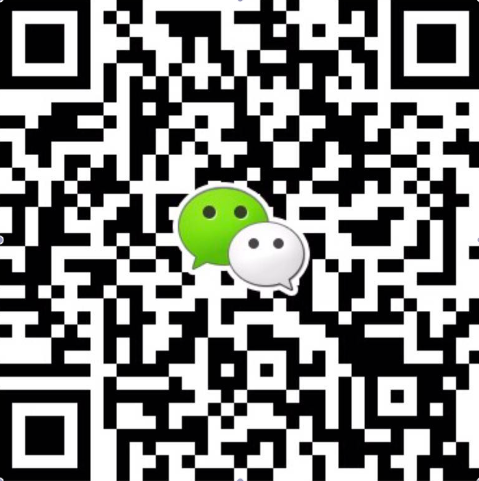 Here's some additional coverage of Pawnstar:
1.  the piece in SmartShanghai
2. 10 great finds at Pawnstar
3.  10 best designer boutiques
4. Also, City Weekend's Wan Sien wrote quite a good piece about us.
5. A round-up of the secondhand business in China in this feature on CGTN (which is operated by CCTV) by Keely Stanley.
6.