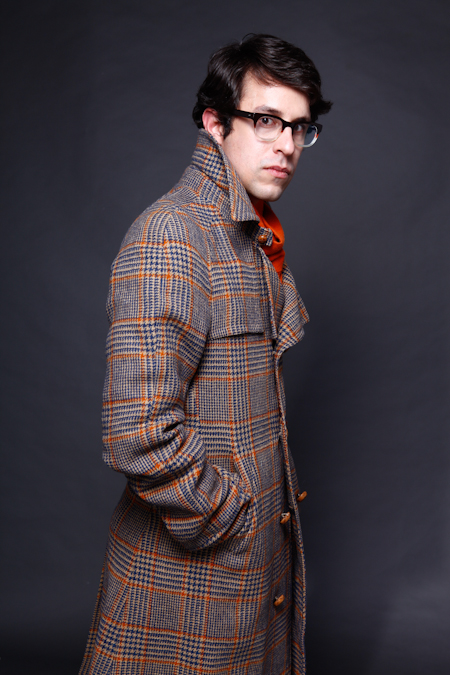 China, media and style are the driving forces in my professional life.  I left full-time business consulting at Kamsky Associates Inc. in 2008 to focus on magazine publishing, writing and stylites.net. tylites.net.  This blog is the online platform for my all my endeavors including consulting and PR as well as my sartorial venture, Senli and Frye.  Perhaps more importantly, it also documents what Beijing pedestrians wear, think, and do and includes news on the fashion and luxury industries in China.
My work as a consultant has led me to projects in fashion for the HUB, Hong Kong's leading fashion trade fair, Benetton, and Lacoste.  My work for Lacoste was particularly interesting and to the conception and creation of the Porcelain Polo, the most valuable polo to date.  It was a collaboration between a fashion brand and Chinese artist that garnered tremendous global media coverage. I've also worked in the F&B field with Dining City China and Beijing restaurants like Missa and The Pavillion.  At Kamsky, I worked with a huge range of clients in areas ranging from steel to home appliances.  Perhaps of most interest here is the work I did for Reader's Digest, which we brought into the China market.
My other key role has been Editor-in-Chief of LifeStyle Magazine, China's leading bilingual Chinese/English monthly publication focusing on architecture, inner space, decor, luxury goods, travel, and other popular culture topics. The magazine is distributed in all the five-star hotels in the country as well as at golf courses, membership clubs, restaurants, and the like. 
My romance with China began with the video game version of the Romance of the Three Kingdoms, one of China's major historical novels. The video game inspired me to pick up the English translation, which in turn piqued my interest in Chinese history.  I then studied Chinese when I reached Andover.
Born in Boston, USA, I grew up in Brimfield, Massachusetts and the Boston area and have lived in Dushanbe, Berlin, Taipei, Hong Kong, Hangzhou, Chengdu and in Beijing since May 2005. I attended Phillips Academy –Andover – and got my BA in history at the University of Chicago.
Contact Information:
Email: nels [at] stylites [dot] net.
My Published Writings
I also work as a freelance writer and photographer.  My work has appeared in Foreign Policy ("Men in Black"), The Ritz-Carlton Magazine, Surface Asia, Dwell Asia, China International Business, Modern Weekly, The Beijinger, Vogue (China), Marie Claire (UK), Glamour (France), Details (US), Net-a-Porter's Porter,  Global Blue's Visitors, and many other publications. 
Needless to say, I have been a prolific contributor to LifeStyle Magazine.  You can find many of these on the website.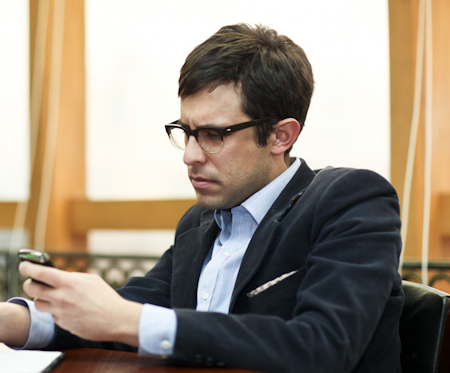 费志远在波士顿出生,毕业于芝加哥大学。他开始学习中文是因为喜欢看三国演义 — 当时最喜欢的人物是诸葛亮,现在是周瑜。费志远第一次来北京是在1996年,之后从2005年起长期住在北京。 搬到北京以后,他在一家美国咨询公司工作过3年。2007年他建立了自己的街拍网站stylites.net,拍摄北京街头的时尚潮人。 费志远现在是《LifeStyle》杂志的主编。同时,他也为《周末画报》、《虹Madame Figaro》、《红秀GRAZIA》和《China International Business》等杂志撰写专栏。
联系方式:
Email: nels [at] stylites [dot] net.