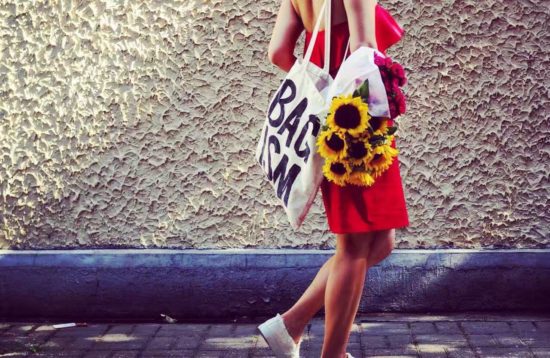 Stylites has documented Chinese street style, from the Beijing hutongs to Shanghai Fashion Week. Now I'm fusing the Chinese street fashion of Stylites, what has been one of the most popular Chinese fashion blogs, with Pawnstar, my online platform and secondhand shop in the French Concession of Shanghai that features vintage, designer consignment and unique upcycling.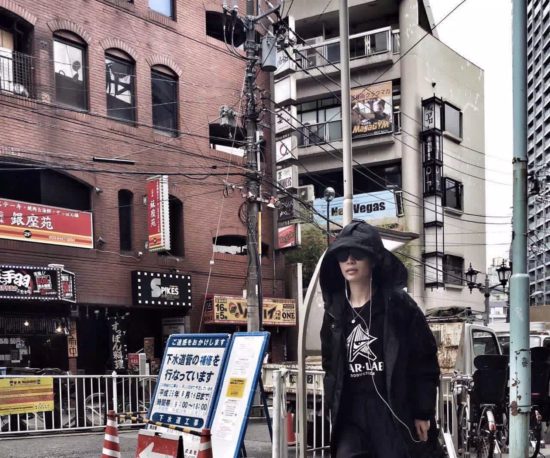 The most interesting part about Pawnstar is the customers. They live throughout China and are pioneers, since until recently only the poor wore secondhand fashion. It was even called dead people's clothing.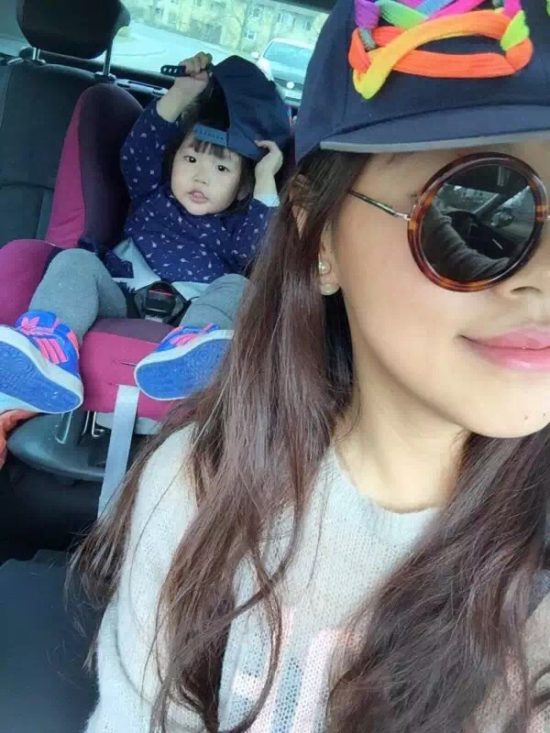 China will soon be the largest consumer market in the world. Hopefully, Pawnstar will encourage more people in China to re-use and recycle fashion items.