Ametora means "American traditional" and started in the '80s in Japan. It refers to collegiate American East Coast or what we usually call Preppy. "Ametora: How Japan Saved American Style" is also the title of a book by Tokyo-based W. David Marx that delves into the cultural history of Japanese menswear.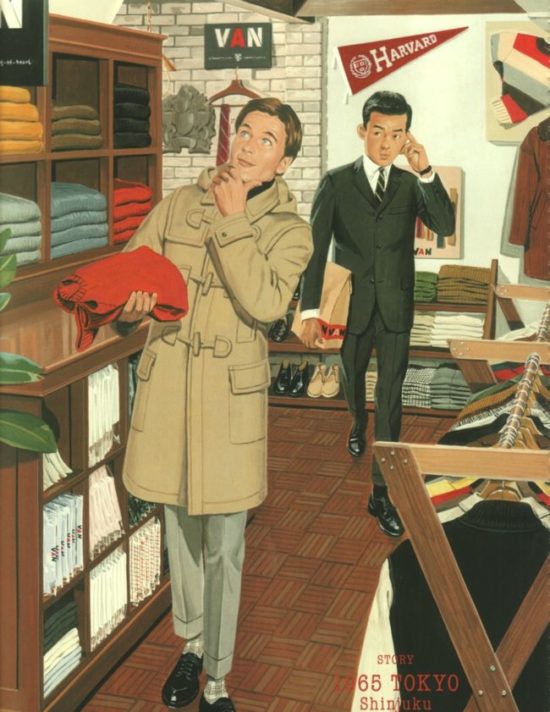 David will be at our shop, Pawnstar, tomorrow (Saturday 4/22) at 5:00pm to sign copies of his book and talk about Japanese dandy style and how it preserved and shaped American preppy.
The address of Pawnstar is Room 104, Bldg. 1, The Clement Apartments 1363 Fuxing Zhong Lu,Xuhui district 徐汇区复兴中路1363弄克莱门公寓1号楼104室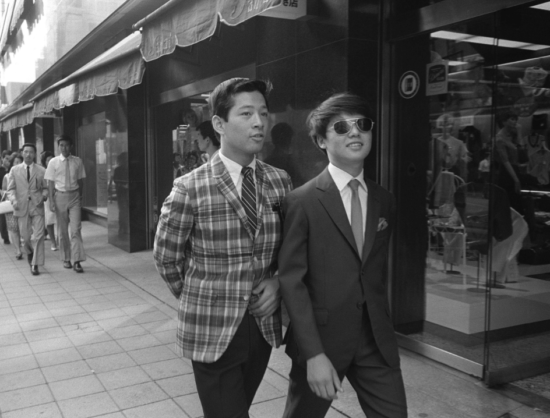 Here are reviews from GQ and Japan Times and get a copy on Amazon! Click more for additional pics.