"City Garden" By Yiwen Studio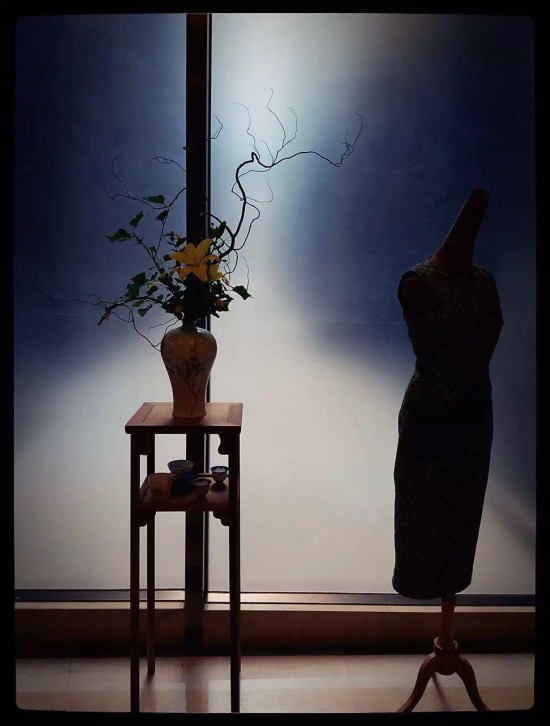 Yiwen Studio is not a brand that gets talked a huge amount by Western fashion media, bloggers, etc.  Former actress Cao Yiwen started her brand about five years ago and has a very loyal following of stylish, affluent ladies in Beijing and Shanghai, where she has boutiques in Sanlitun and Julu Road in the Former French Concession, respectively.  She has also shown at Shanghai Fashion Week.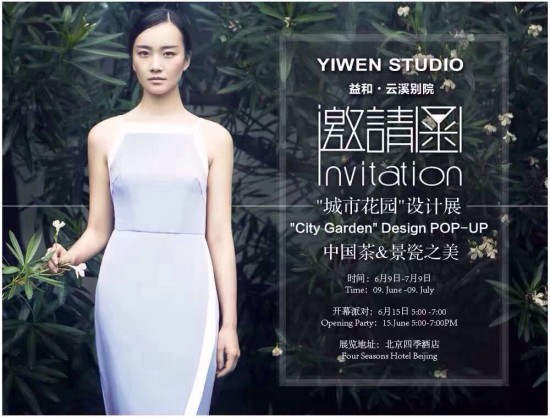 Her pop-up at the Four Seasons Hotel Beijing just started.  Click below for more photos.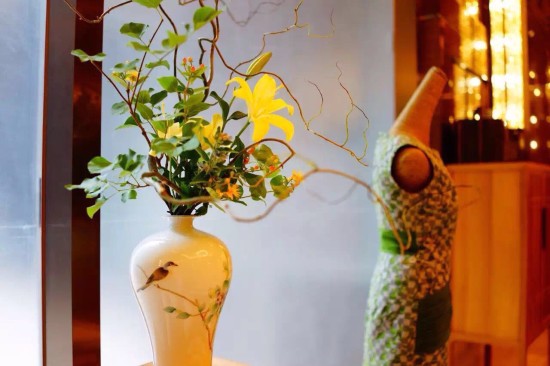 The theme of the pop-up that will be in the hotel lobby until July 10 is "City Garden".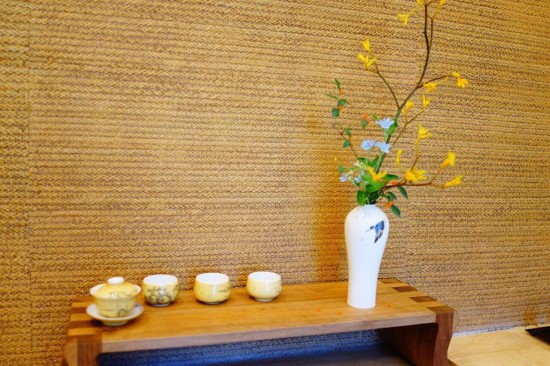 The other theme of the pop-up is tea and there will be a tea master coming at least once during the period that the pop-up is going.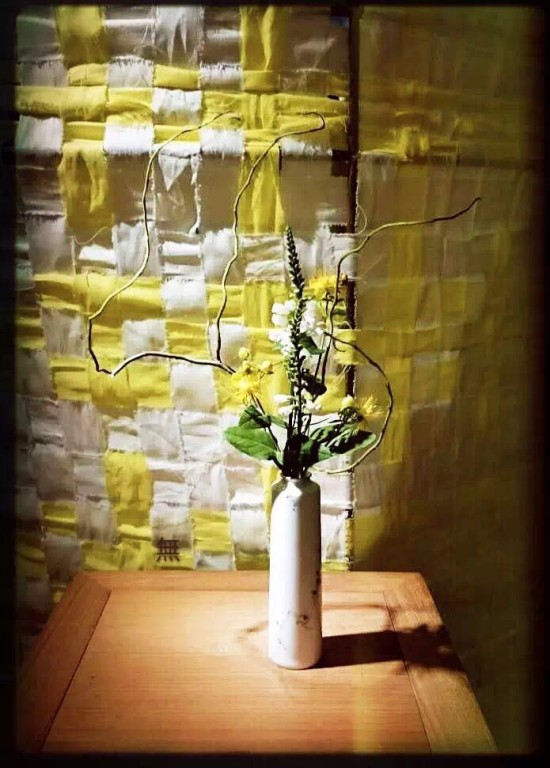 This is the second occasion on which Stylites has collaborated with Yiwen Studio, the first being at the Kee Atelier in Shanghai.