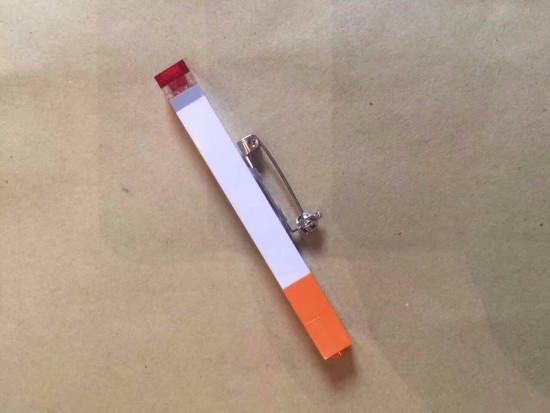 Not for kids, this death stick pin made from legos is from the collection of a local designer and up-cycler.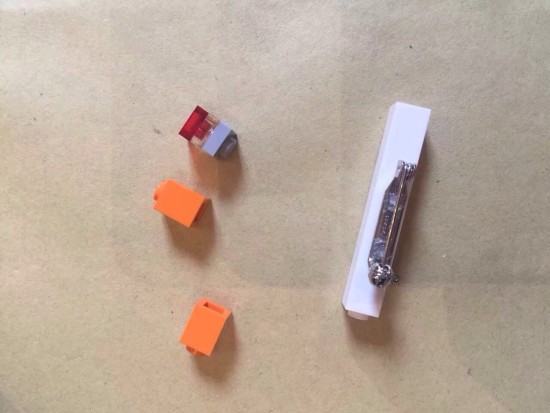 Here it is dissembled.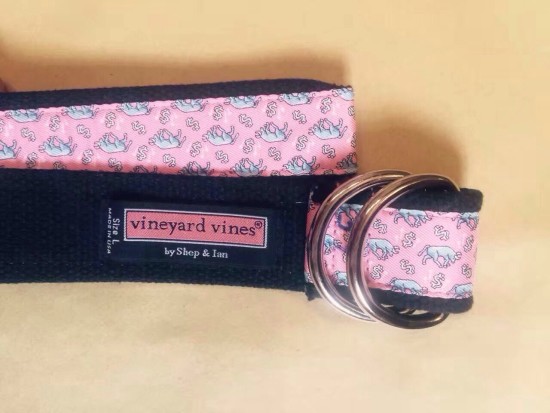 A great finance themed belt from Vineyard Vines is among some of the quirkily eccentric items at our shop now.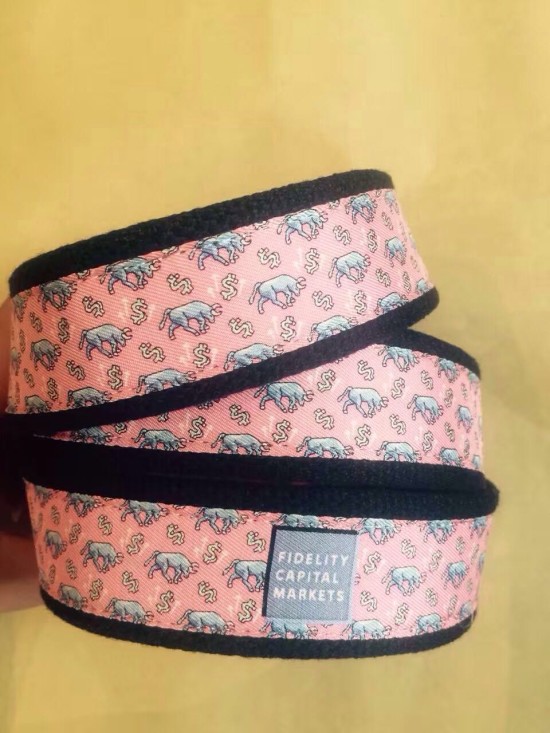 It's bulls and dollar signs.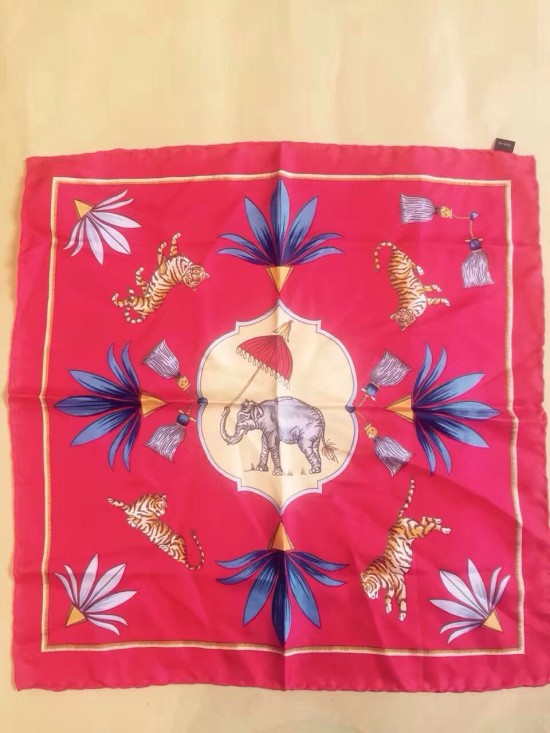 And here is an elephant-themed pocket square.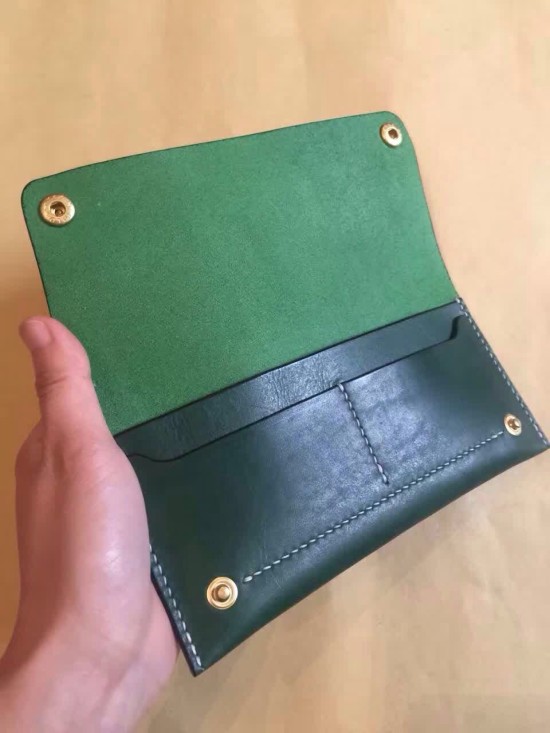 And this is a leather wallet handmade by a designer here in Shanghai.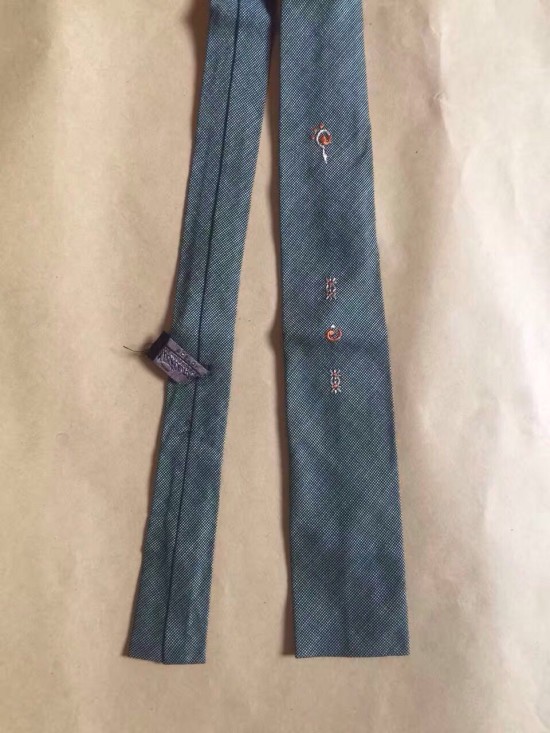 We have an extensive collection of vintage ties from the 1950s and 1960s.   
Snakeskin Chanel bag.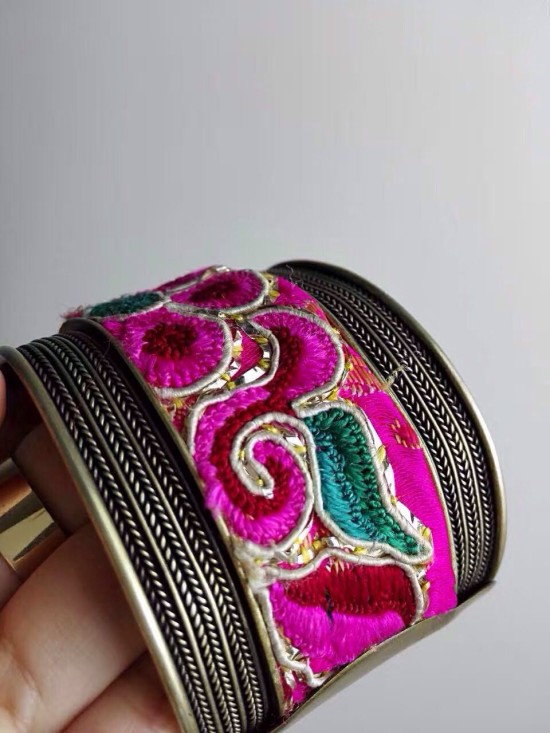 An interesting bracelet.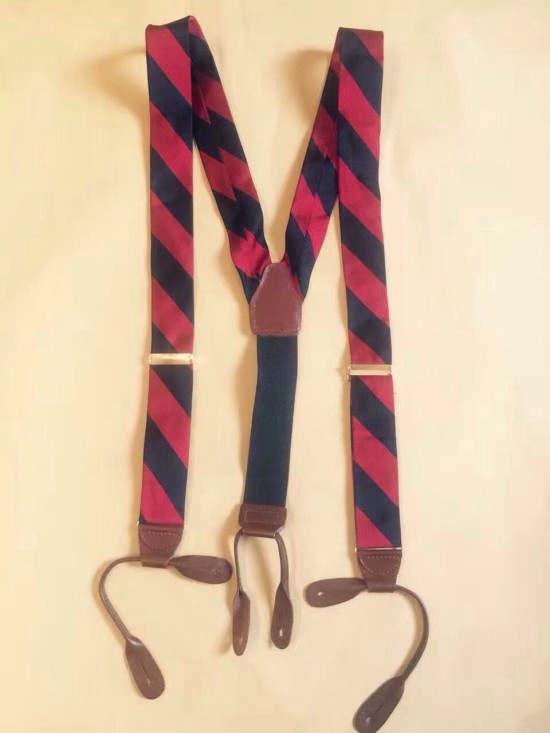 And some braces.