Transformers of the City Shanghai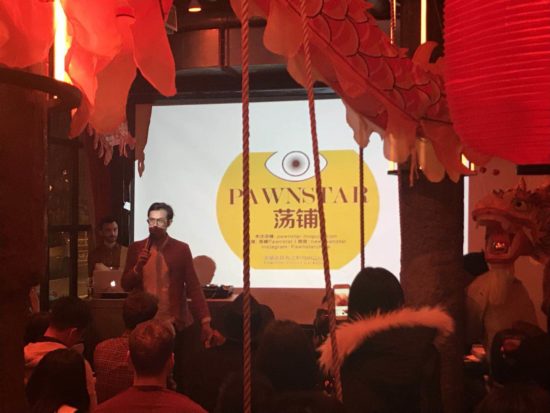 Photos from the Transformers of the City – a sort of Shanghai answer to Tedx – last week at Dahlia!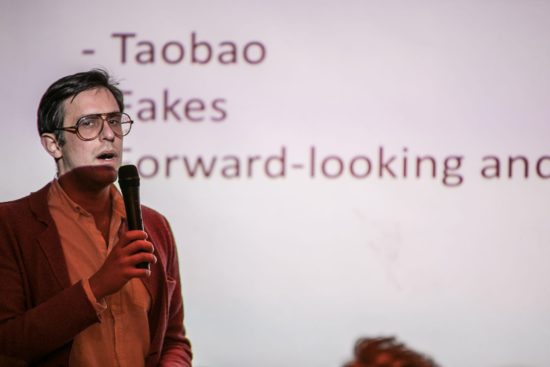 My speech included a short video and then a simple presentation of my ideas on challenges and potential opportunities for secondhand in China. The main advantages I mentioned are the sizing, love of fashion and creative style (the kinds that have been documented on this blog), and a non-traditionalist mindset that allows for experimentation.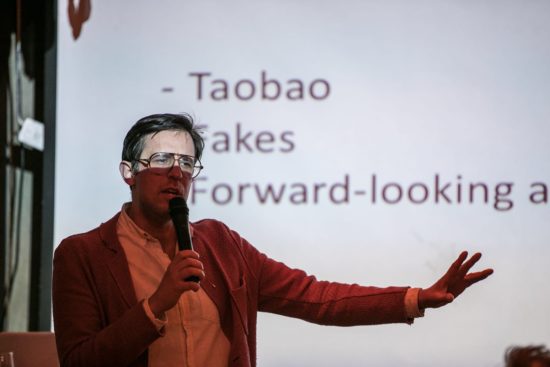 Some of the disadvantages that I mentioned are the extreme low price of so many items on Taobao and that the styles available there are becoming increasingly good. Many young people don't really even care about the big brand names anymore. Also, retro and what has previously been stylish has little appeal or resonance here.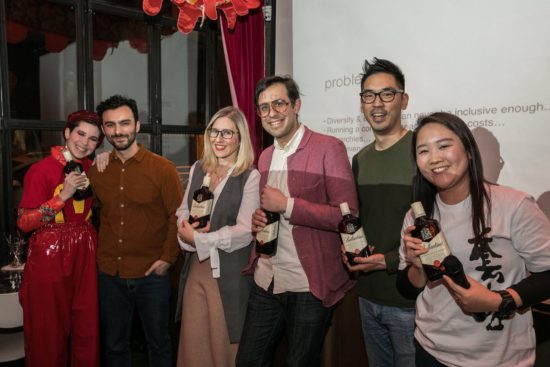 Daliah, on the far left, hosted the event at her famous Shaanxi North Road restaurant and hotspot for the local queer community.
Here are the fellow speakers.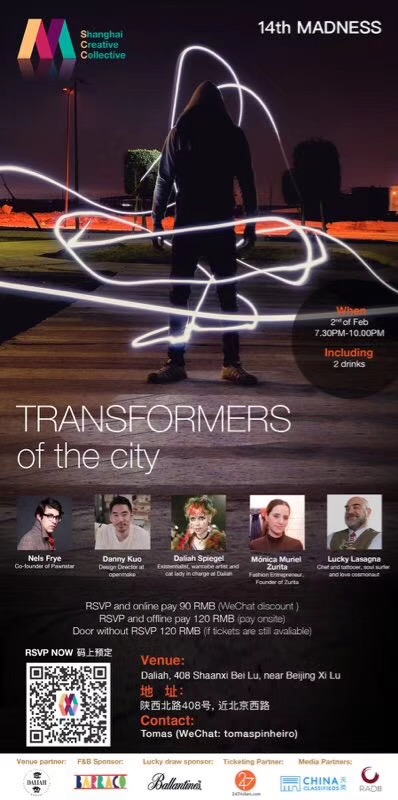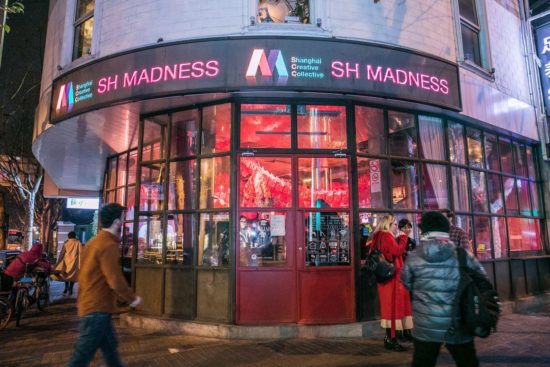 Juliette Gustavsson wrote a graduate thesis on waste in the clothing industry and she will be speaking at an event to held at Pawnstar in April.