Most of 2010 fell in the Year of the Tiger. From the start, there was speculation that it might be a year filled with feline prints, always a favorite of China's fashion types. Most opted for spots that suggested more cheetahs or leopards than that most majestic of big cats.
2010是虎年,但中国时尚圈和普通人一直很钟意豹纹。在虎年穿豹纹的人比较多。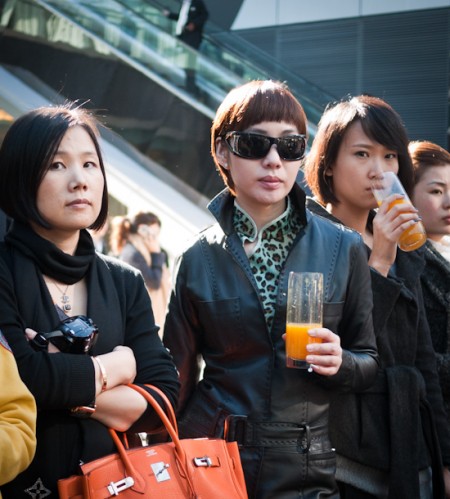 Sometimes the approach was more subtle as with this Chinese style top.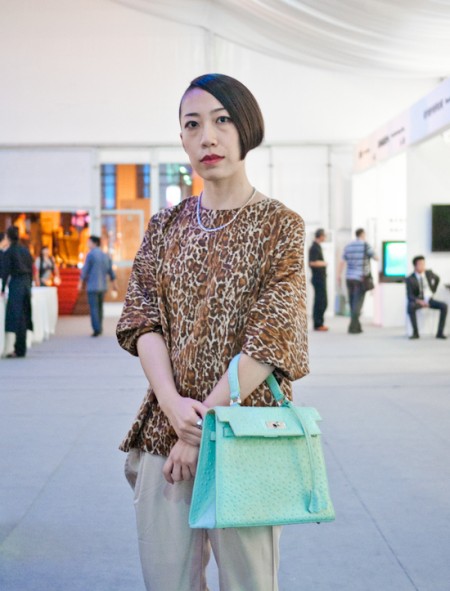 But full cat was a frequent choice.
Most common was a scarf.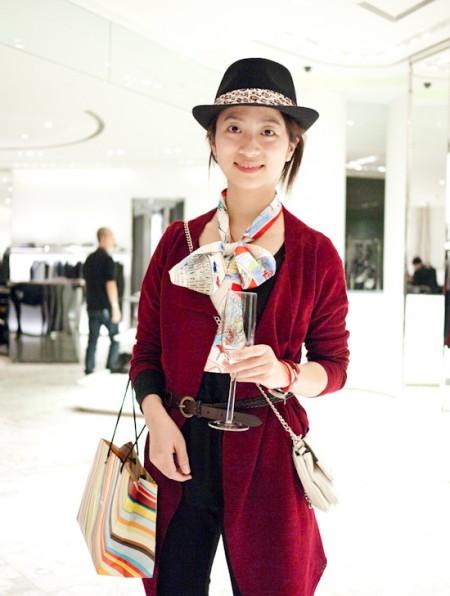 But of course a hat band is always safe.
And furrier leopards were everywhere, from elite parties to the vegetable market.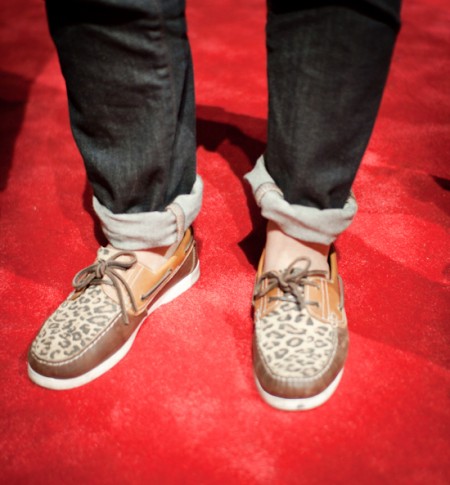 For both sexes, shoes in this print were popular, often in special editions made for this year.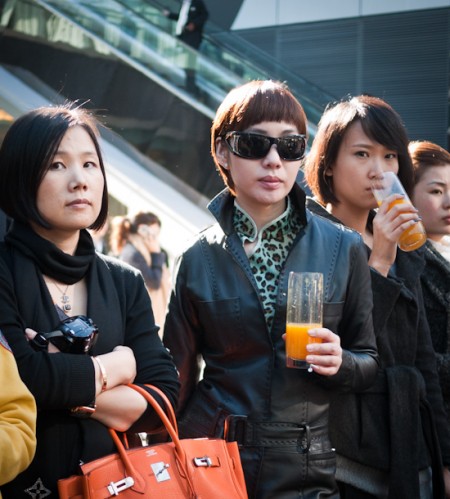 有时候豹纹也可以很低调。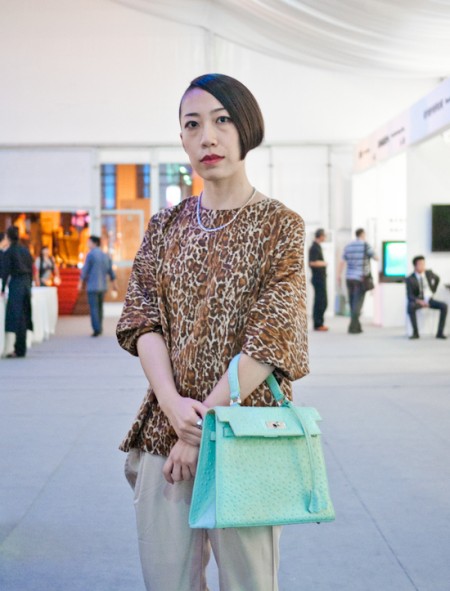 有时候也有很大胆的穿法。
豹纹围巾是今年出镜率最高的,简单的搭配,会有与众不同的感觉。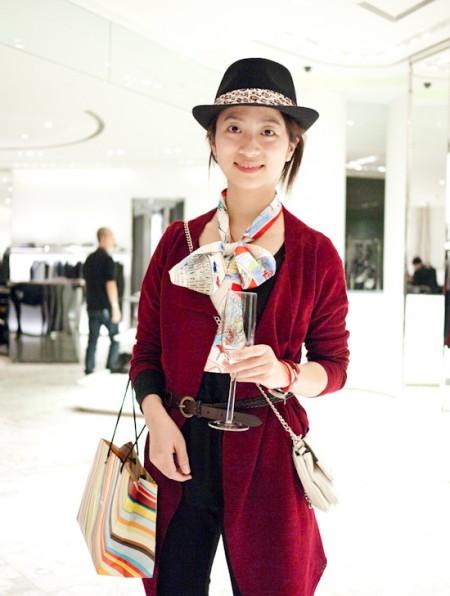 帽子的细节。
从高档活动到菜市场,都会见到豹纹外套-当然东西不一样。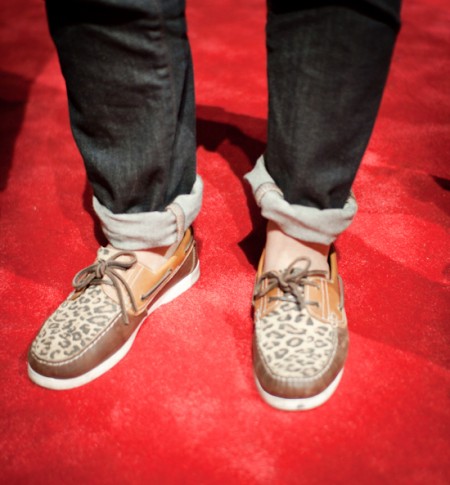 今年也有很多限量款的豹纹鞋。