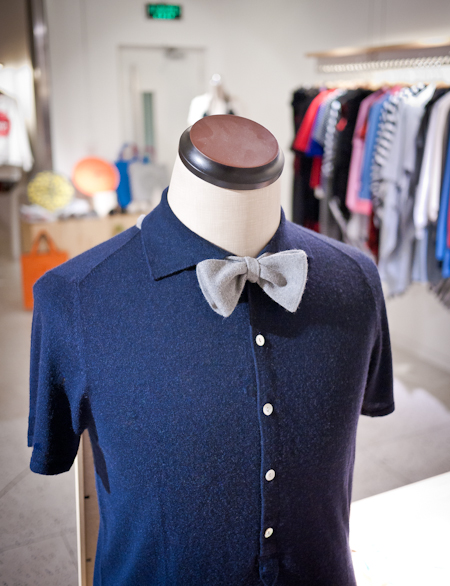 I am very late to this one as the New York Times and all the major local publications all covered media mogul Hong Huang's multi-brand boutique BNC a couple months ago. With the most Chinese independent brands of any shop in the country – over a hundred of them – BNC is currently the number one shopping destination here in Beijing for those into fashion and design. This is a rare example of a shop with very few items that can be found anywhere else.
The knit shirt and bow tie above are by Non.Season. I will post an interview with designer Zhang Di here within the next week.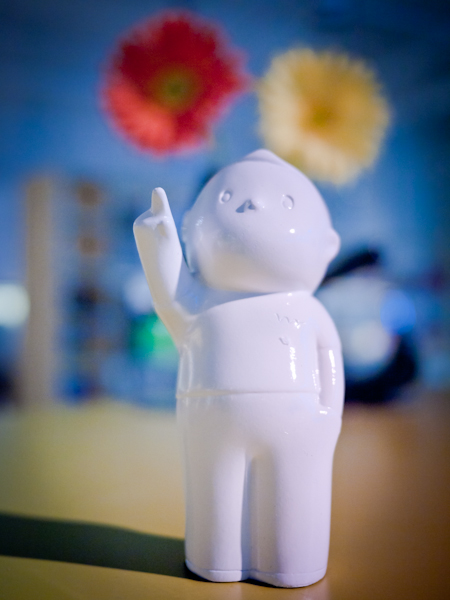 Beyond all of the fashion, BNC also carries a large variety of nice design knick-knacks, many of which make great gifts. If you are looking for something distinctive from Beijing, this is the ideal destination, especially because it is located right in Sanlitun.
店铺里有很多中国设计师的东西,这件T-shirt和领结就是张迪的设计,是纯羊绒的,领结很有意思!
除了衣服,还有一些家居摆设!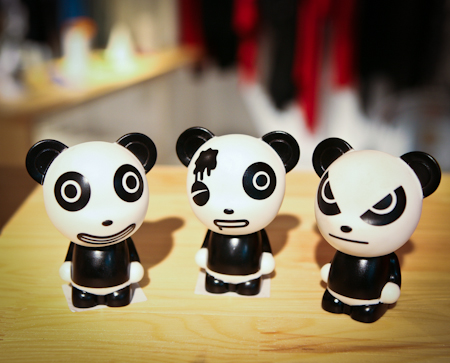 Cute is often the name of the game.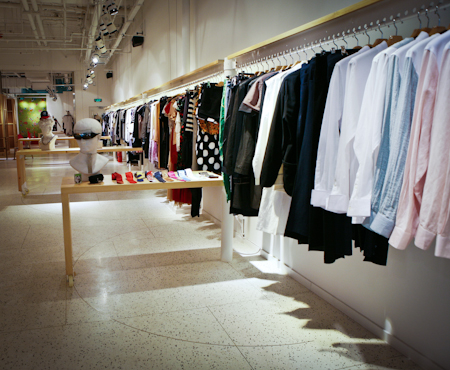 Still, Hong Huang has been careful to set high-standards for quality in the fashion selections she makes. Of course, the fact is that often independent designers here in China, like other places, are at a great disadvantage when it comes to fabrication
"薄荷,糯米,葱"除了衣服外,还有摆设,配饰,包等!店铺空间很大,如果慢慢看的话,会有很多好玩意儿!