What Stylish Beijing Man Wants for Valentine's Day
Still no Valentine's Day gift for that special guy? We have two great ideas, both of which can be purchased at Senli and Frye.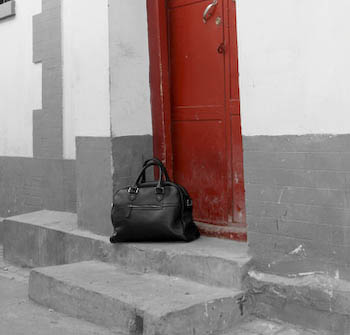 Dowdy fourhundred leather bags are what every stylish white collar fellow requires. They are durable, made of the best calf leather, and stylish in a very understated way. Check their site for more information. At present, Senli and Frye is the exclusive distributor for this Swedish line here in China.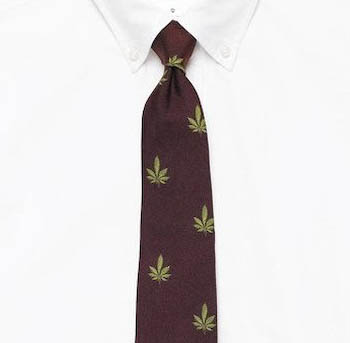 This one is by far the most deviant and naughty of the Hickey Style ties now available at Senli and Frye. Straight from Soho and woven of silk or wool in the United States or Italy, this is the freshest tie line I have seen for a while. These are in the slim style we all love now. I guarantee that you will not find these anywhere else in Beijing.
Please go to Senli and Frye for more information or email nels@stylites.net.