Magazine People at Prada杂志社的人在Prada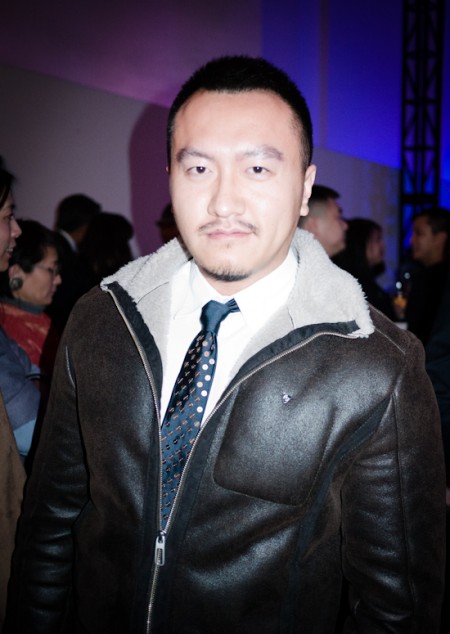 A marketing director, Fan Jiang makes big things happen at the biggest men's magazine.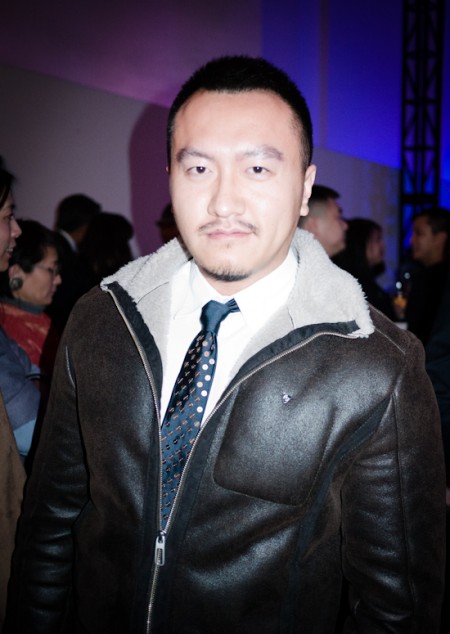 他在个很著名的男装杂志做市场经理。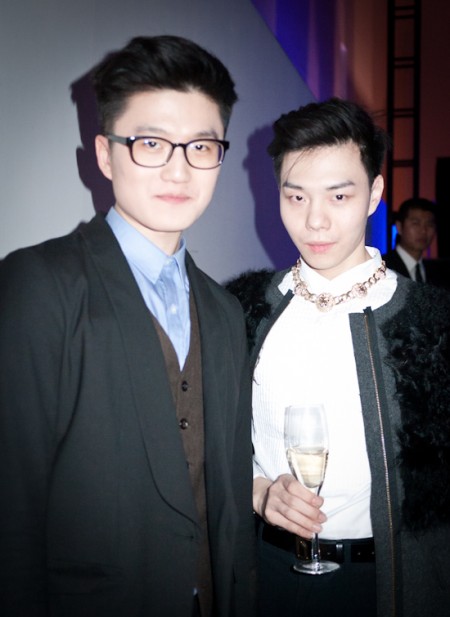 Also in this entry, here is Yoka editor Ricky and PR man Tommy.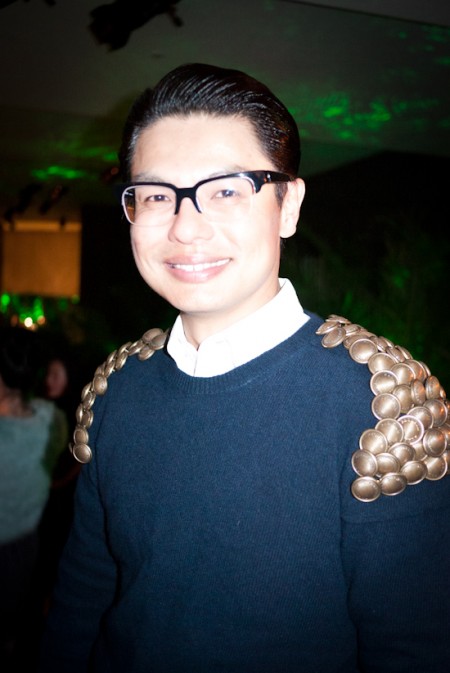 An editor from a Singapore men's magazine in Burberry Prorsum. I must say that these buttons on the shoulder do seem like some kind of growth. It somehow makes me think of bugs.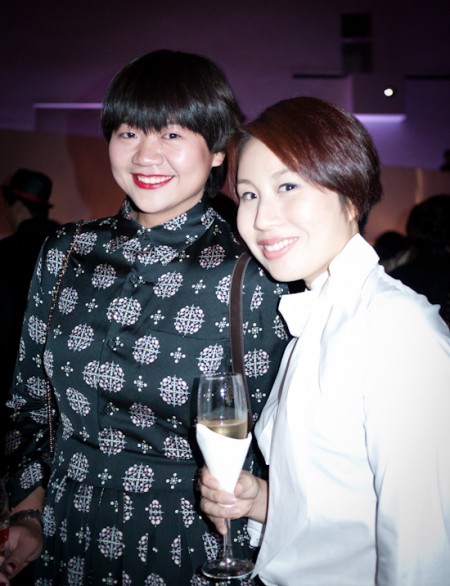 Lee Zhuan of SPH Magazines and Monica Mong from Bluinc were up from Singapore. Apparently they frequently attend these events on the Mainland. The markets in Southeast Asian countries are too small to support fashion events of this magnitude.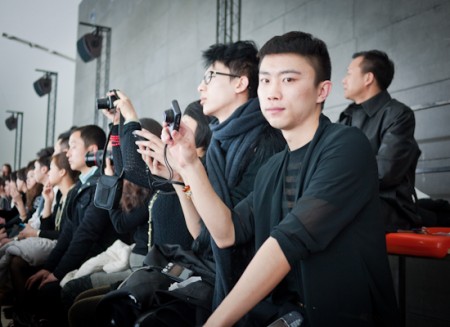 He is a fashion editor at Only Lady, a website focused on women's fashion. The main editor couldn't make it to the event, so he was given the invitation.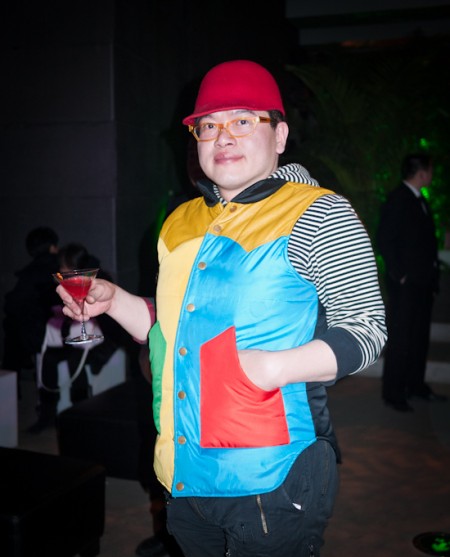 Actually, I don't know if he is in magazines, but his photo seemed a good note on which to end this post.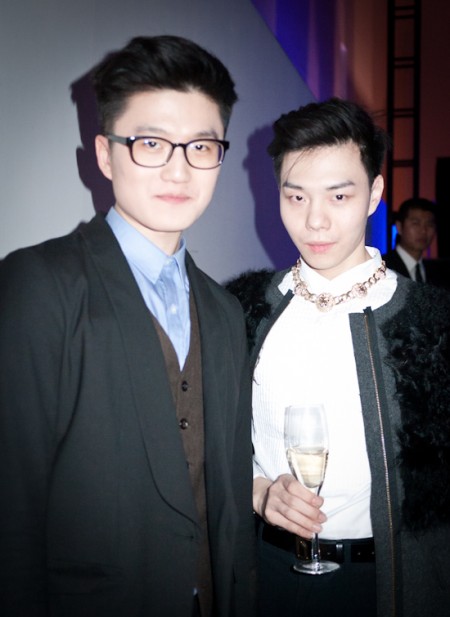 以前也派过他们。在这里看.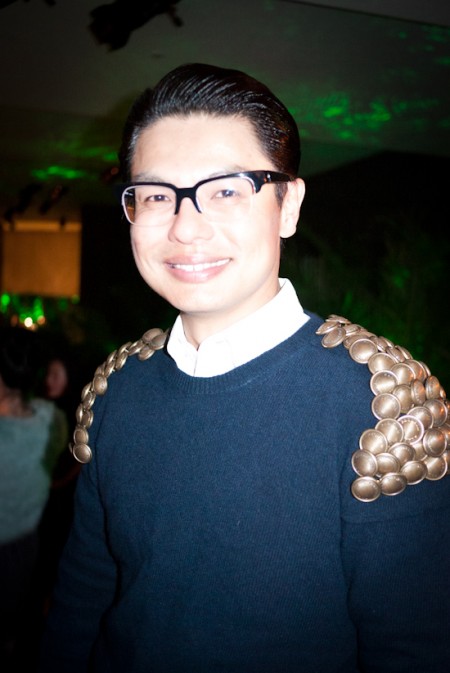 他是在新加坡的一个男装杂志做编辑。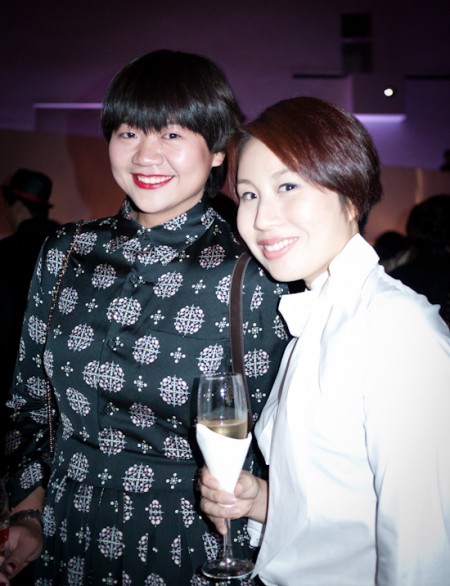 她们也是从新加坡专门来参加这个活动。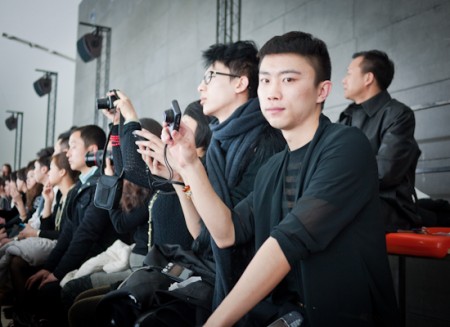 他是Only Lady的时装编辑。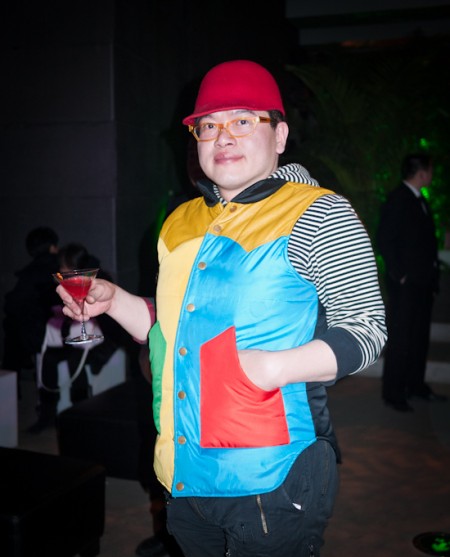 我不知到他是不是也做杂志但是还是把他的图片放在这里。