More from Burberry更多来则Burberry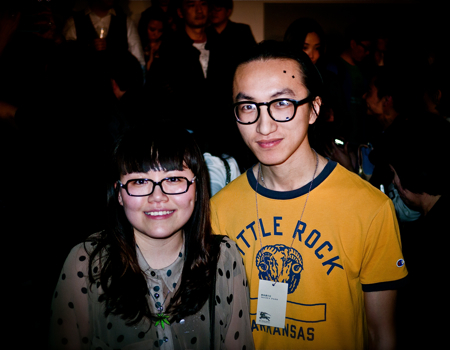 It wasn't just the usual fashion people: there were hipsters too. The grand event celebrating the opening of Burberry's new flagship was at a venue not frequently used for fashion parties, Beijing Television Centre. Featured was the British band Keane, performing for the first time in China. Jing Daily has more analysis on the digital component of the event. You can see the video from the event just below. This was the first time that Stylites featured live live streaming of an event.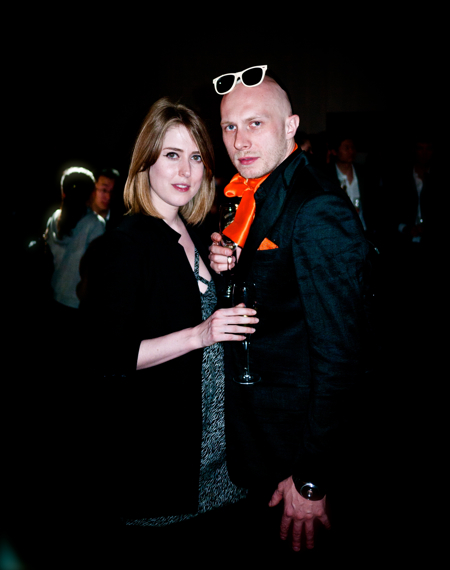 Here are Yitrends creator Alice McInerney and Polish radio Tomasz Sajewicz.