Xander Zhou and China Fashion Week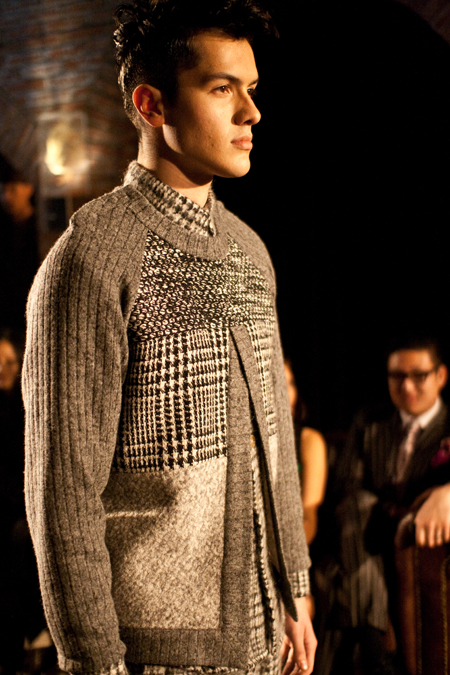 Photos: Suzy
One can either compare last week's Xander Zhou show to those of other Chinese fashion designers at Mercedes Benz China Fashion Week Spring/Summer 2012. Xander himself would probably prefer to have his show evaluated for its own merits or alongside foreign designers like Rick Owens and Christopher Kane. However, since I am not doing all that much coverage of Fashion Week here, I thought would use Xander's show as a sort of foil for the other things I saw during this most historic week.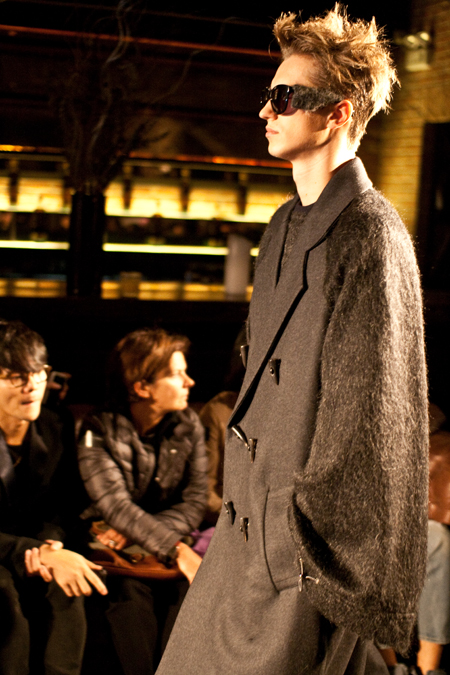 Of course, the first thing to point out is that Xander's show is not part of the official schedule of Mercedes Benz China Fashion Week Spring/Summer 2012. He put on his own event in an off-site location, D-Lounge, and the sponsorship and production were not connected to the official Week.
At least one consultant who will be working on upcoming China Fashion Weeks has suggested that there may be an effort to incorporate younger, hipper, more sophisticated, designers like Xander Zhou in the regular program of the Week.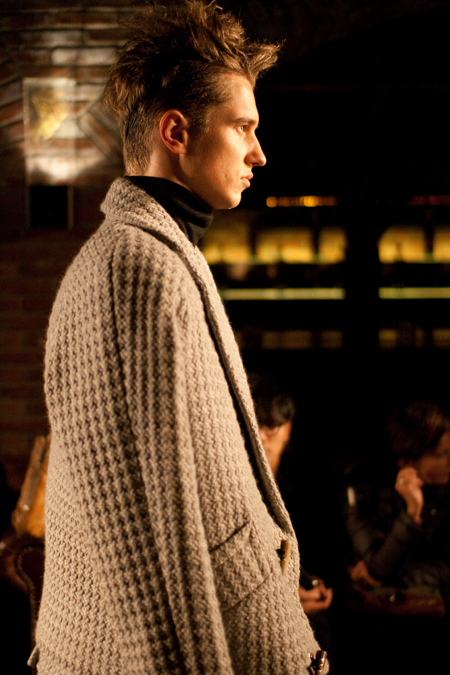 One surprise at this Fashion Week was that the roster of designers was quite similar to what it had been in the past. This obviously has a great deal to do with funding, but somehow seemed that the presence of Mercedes Benz and all the resources they brought to the event would concurrently improve the list of designers. It will be interesting to see if the Xander Zhous and Uma Wangs make it onto the official program of next spring's fashion week. All of the fashion savvy are hoping that the highlights of the week will stop being Mary Ma, Cabeen and N.E. Tiger. These brands might have the right connections on the Mainland as well as financial backing, it is hard to imagine them garnering international respect the way Xander Zhou does.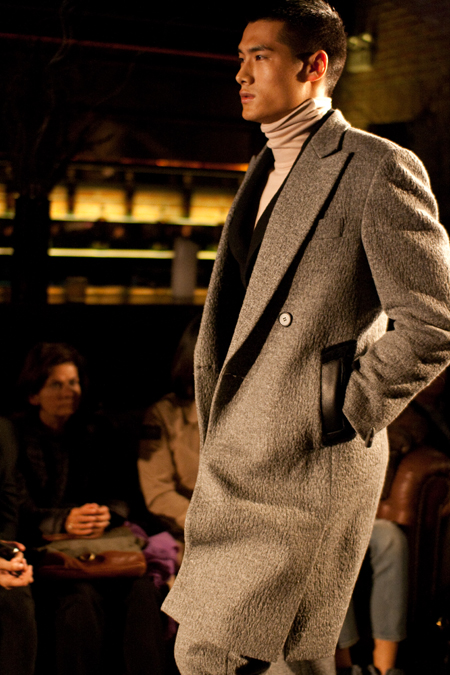 In addition to local designers with a global perspective (like Xander, again), there may also be more foreign designers at the next Mercedes Benz China Fashion Week. This time, the opening show was by Berlin-based designer Schumacher (more from Jing Daily). This was something of a breakthrough, though critics were quick to point out that this brand would never be the opening show of Berlin Fashion Week.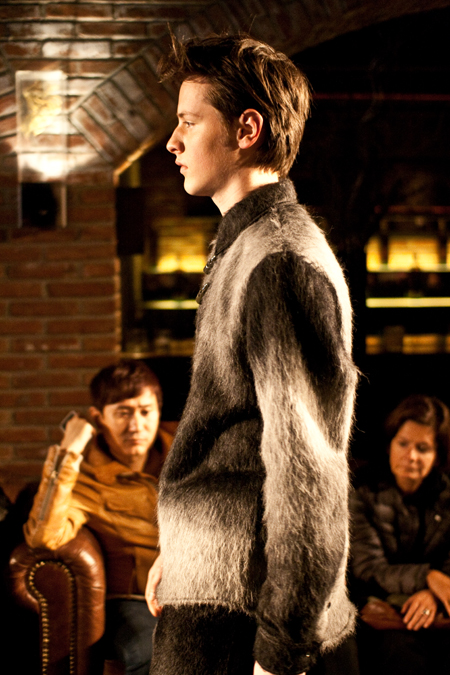 As with just about any week over the last two months in Beijing, there were plenty of high-glam fashion events by major foreign brands.