Absolut ArtistAbsolut 艺术家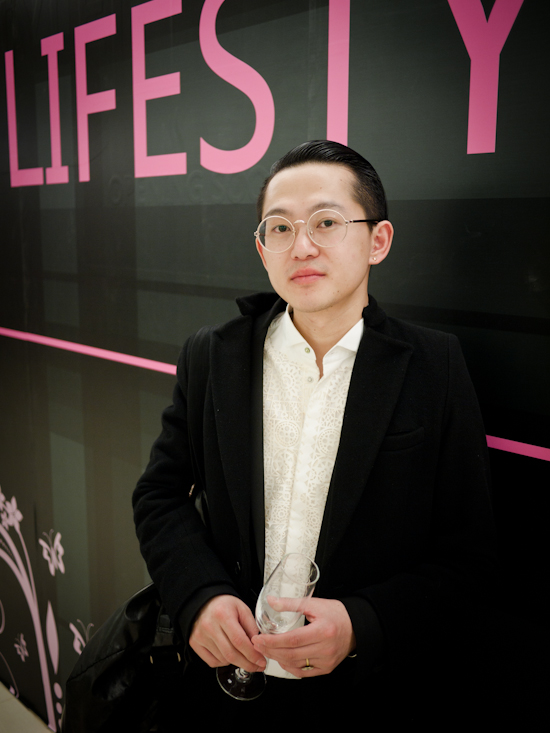 I ran into pop artist Gao Yu at the Case da Abitare event the other day. He designed Absolut's first-ever China Limited Edition bottle, Absolut 72 Bian, which takes inspiration from the the Monkey King who transforms 72 times in the course of the 16th Century novel Journey to the West.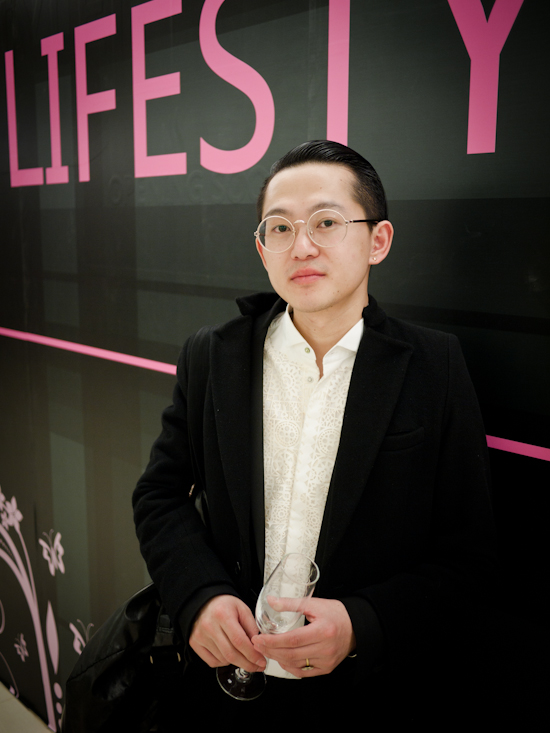 我在《居Case da Abitare》碰到了高瑀,设计了绝对伏特加专为中国定制的中国限量版"72变" (Absolut 72 Bian)酒瓶。今年很多活动都用了他设计的这个酒瓶。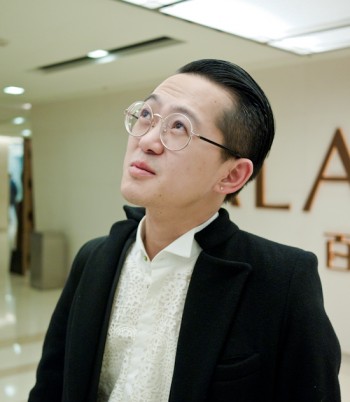 He prefers his Absolut in a Vodka martini with olives or straight.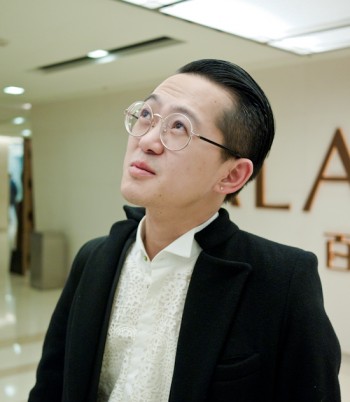 Absolut伏特加他最喜欢伏特加Martini配橄榄或者单独喝。