More from Ilaria在Ilaria的秀之后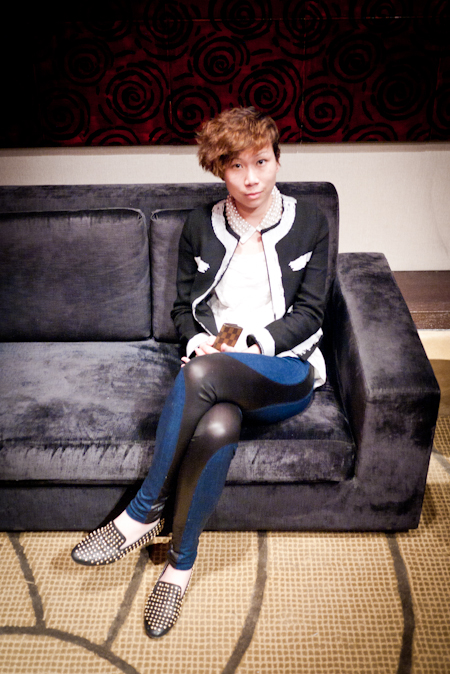 A bit late, but here are some of the pics from the Ilaria show. She is a young lady from Hong Kong working for a major advertising company.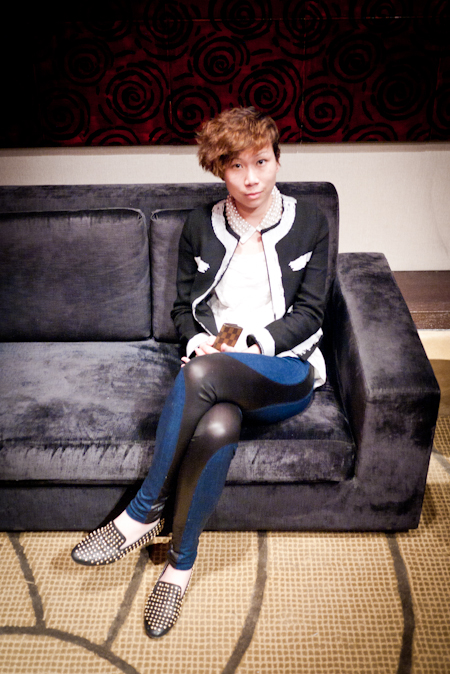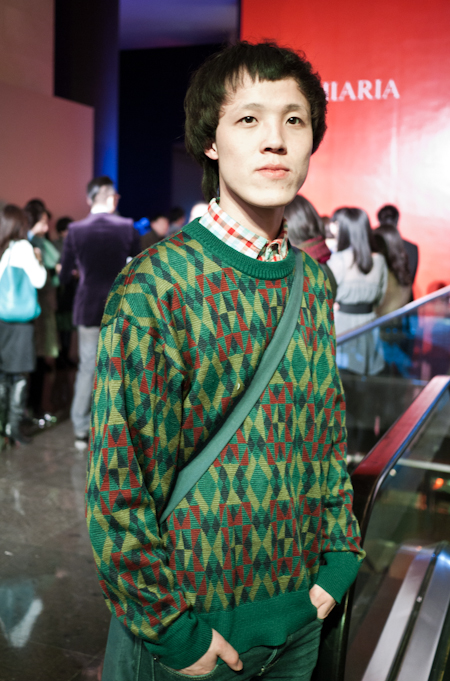 He was one of the photographers.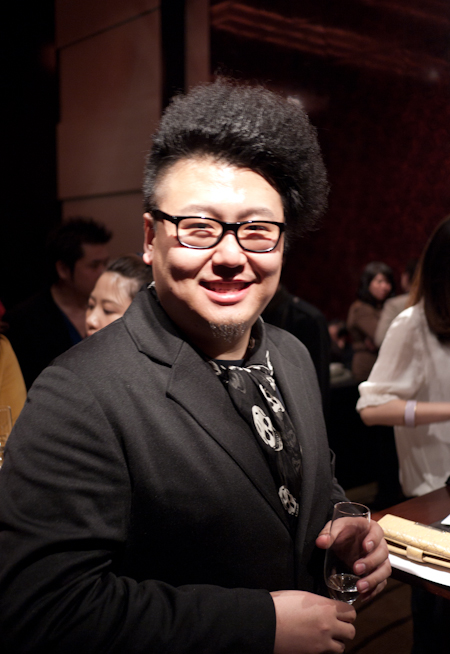 This gentleman is a big fan of the Elvis song Viva Los Vegas.