10. Tans and Yellows10. 驼色,米黄,黄色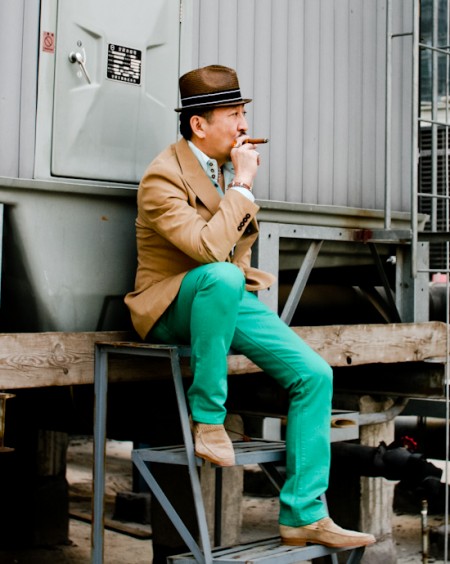 When I first heard camel was the new color for 2010, I was almost amused, since it always seemed to be one of the basic colors, but was a bit difficult for some skin tones. Conventional color matching guides often suggests that Asians go for high-contrast colors like white, black, navy blue, red and avoid pastels and particularly beige, orange and gold.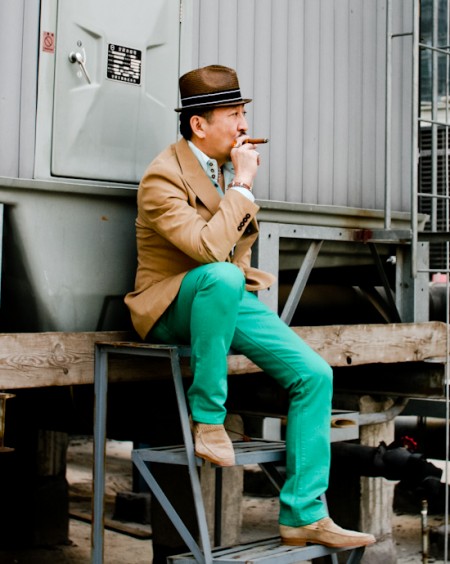 一开始知道了驼色算是2010全世界比较流行的颜色觉得有点好笑因为我以为这一直是经典的颜色。我还以为只有一些肤色才真的适合穿。以前听说过亚洲人更适合黑,蓝,白,红色但应该避免米黄,橘色,金色,等等。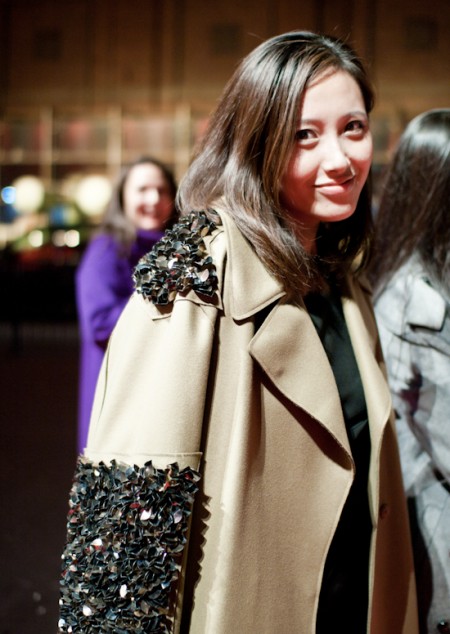 The extent to which camels have been worn in Beijing this year suggests, for better or worse, that such advice is not being heeded.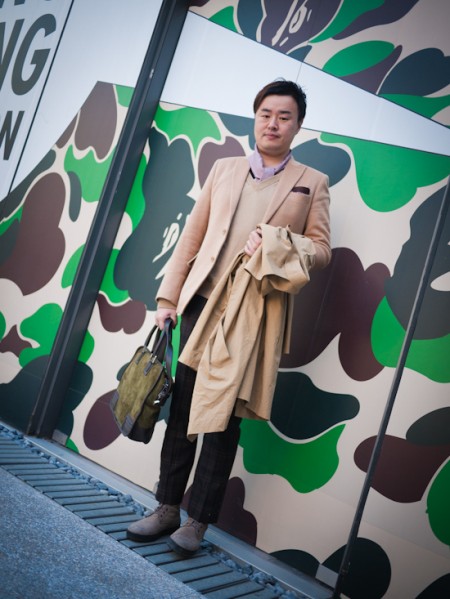 The vogue for these tones has been global, but Beijing really went in for them more than one might have expected.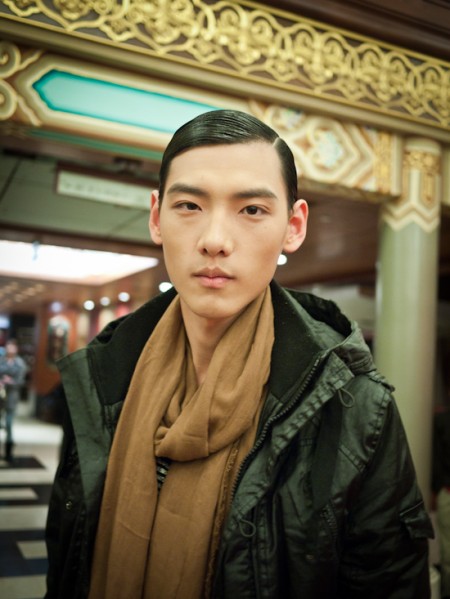 From the more sartorial to the casual, everyone was opting for these color that are quite close to skin tones.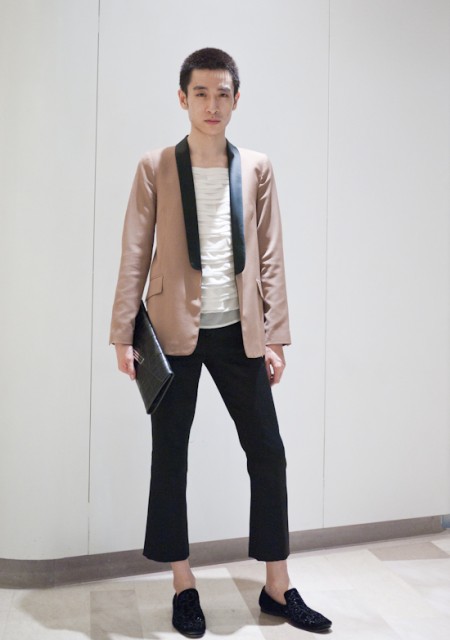 These colors were most frequently paired with black.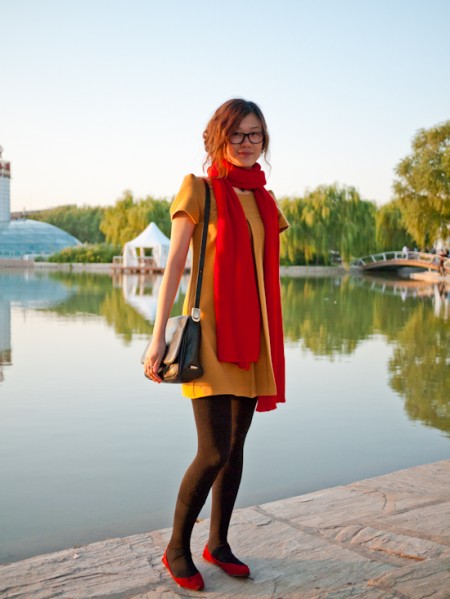 Mustards and yellows were also in abundance.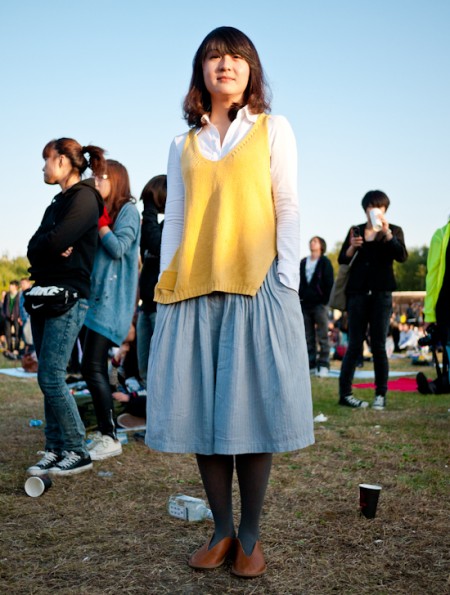 Fashion types led the way but these tones were suddenly everywhere on the streets as well.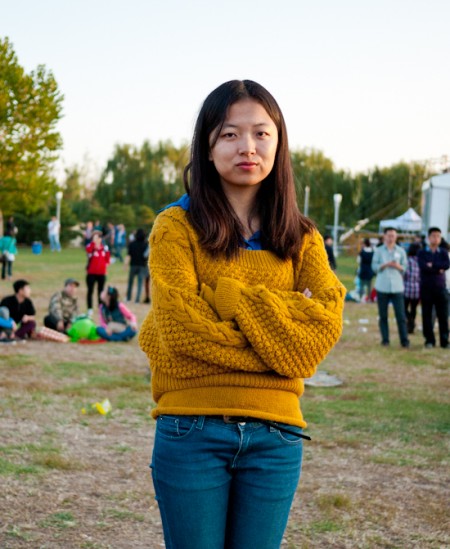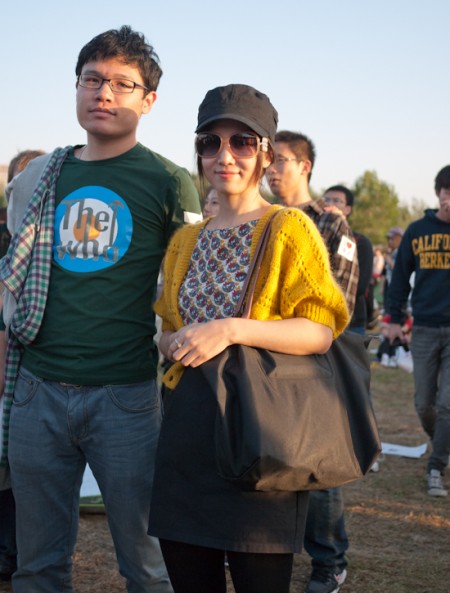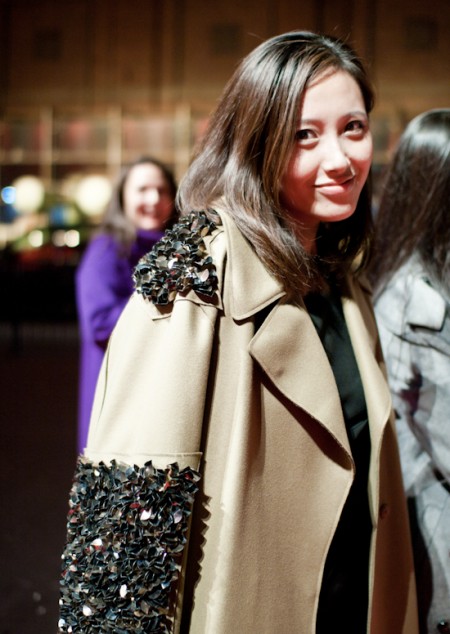 但现在在北京这些颜色都特别流行。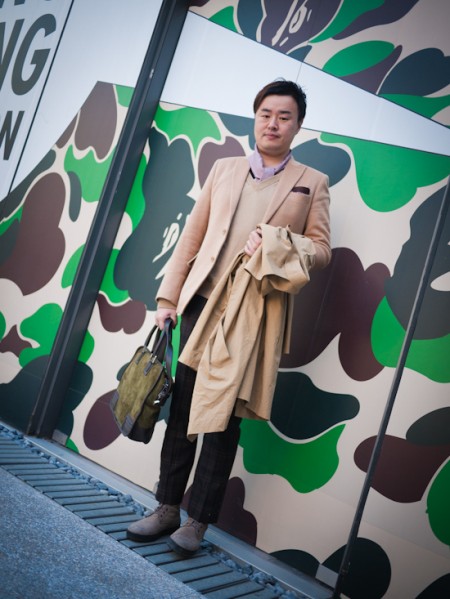 最近男的女的潮人都特别很爱驼色,黄色。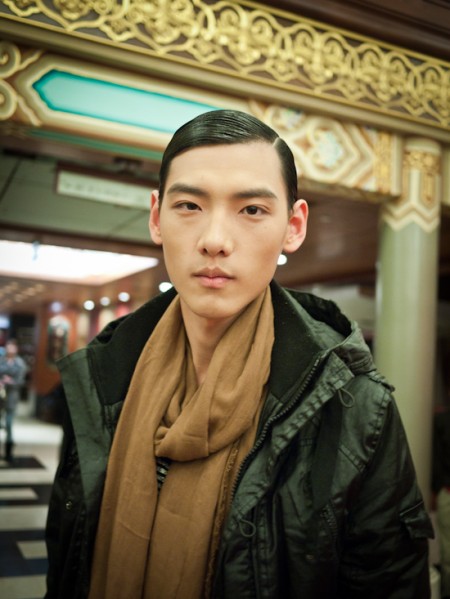 不管优雅还是休闲,大家都喜欢这些很靠近皮色的颜色。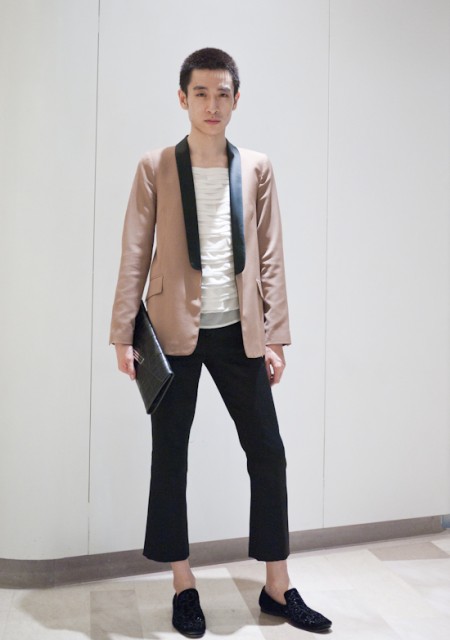 最多是跟黑色穿在一起。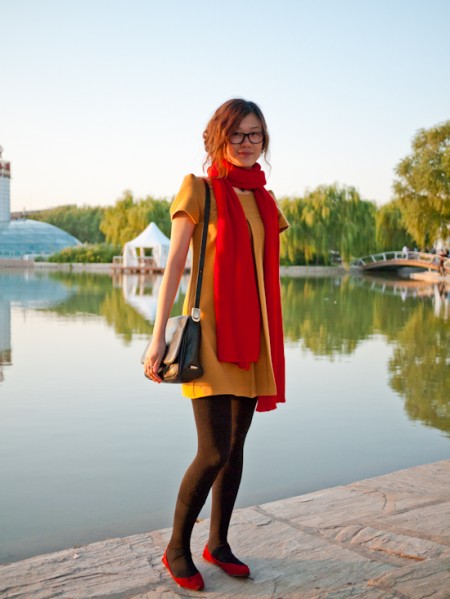 深的黄色也特别的流行。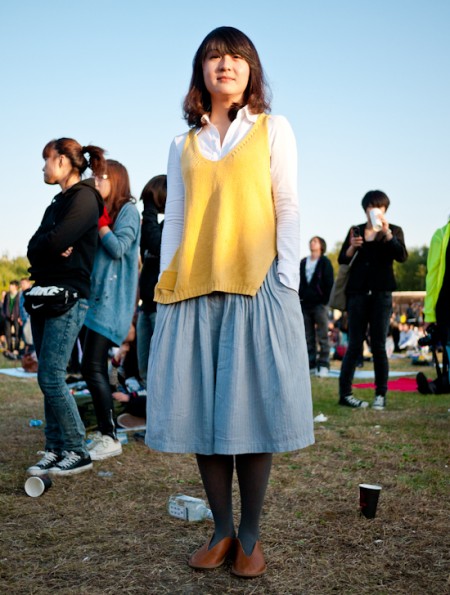 街上最近到处都是。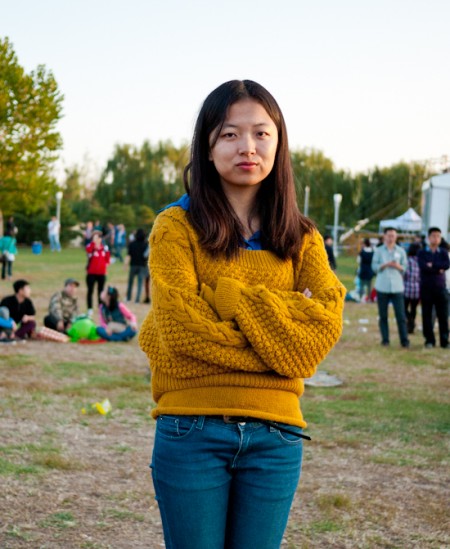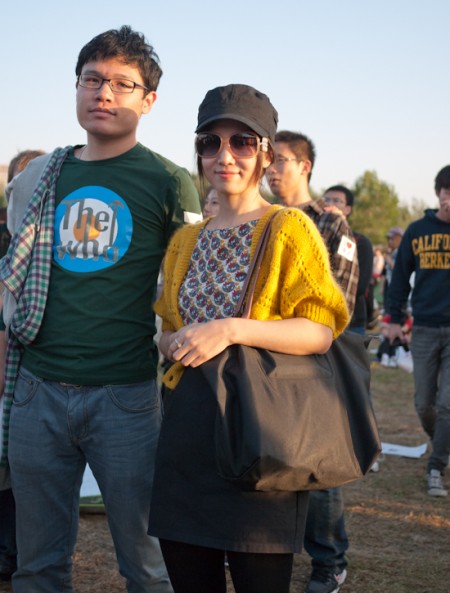 "