7. Polka Hipster Girls7. Polka女孩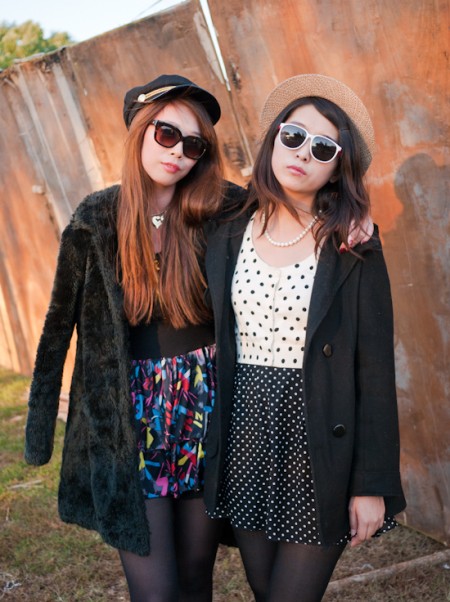 As I mentioned, the trends I am talking about here have already reached a saturation point. The hipster girl became mainstream this year in China. We reached that familiar point when the masses do the look without really understanding why.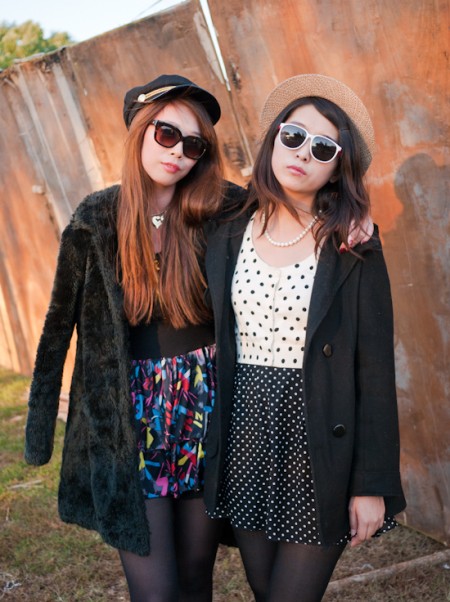 今年一种hipster女孩变成了主流。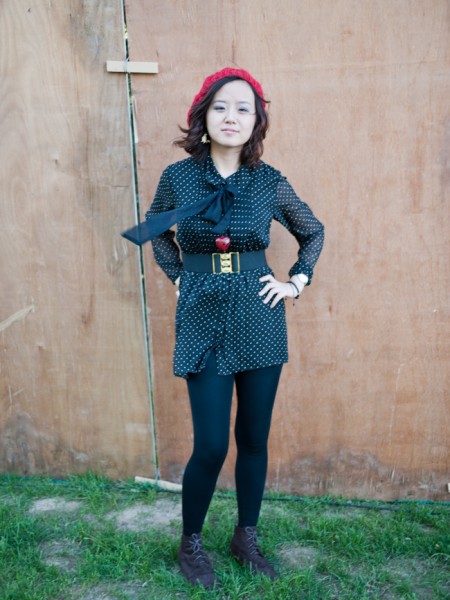 In any case, the hipster girl look in Beijing tends to involve dots.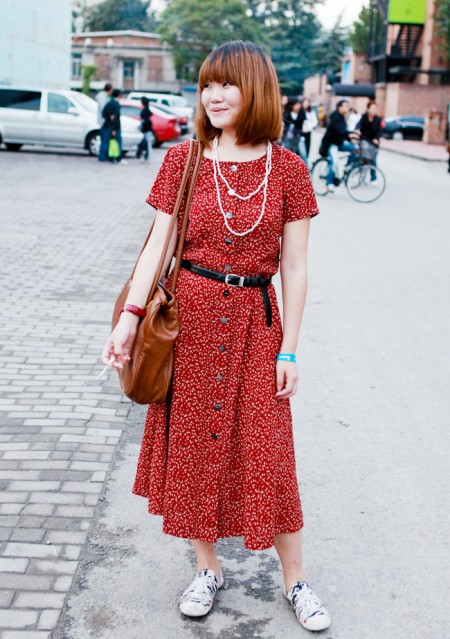 And a dress.
Any music event or rock bar is bound to have several of these girls.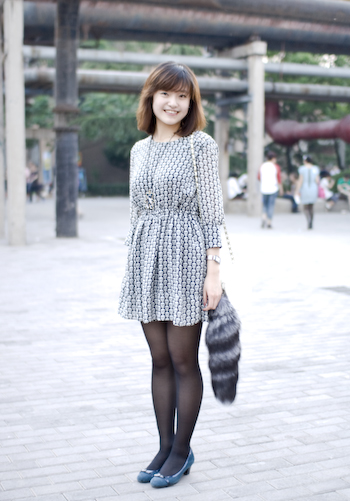 And a smile never hurts.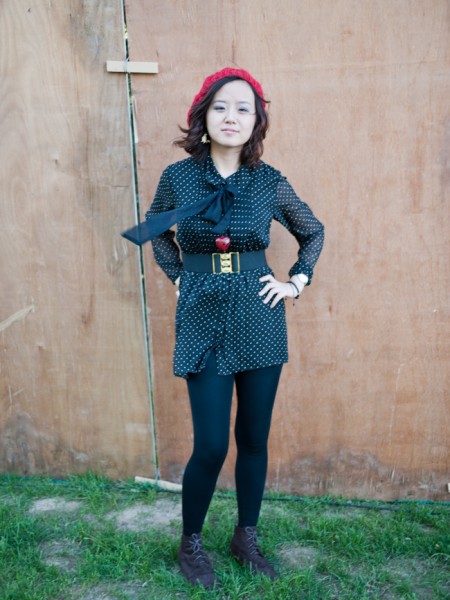 波点裙在今年的夏天很流行。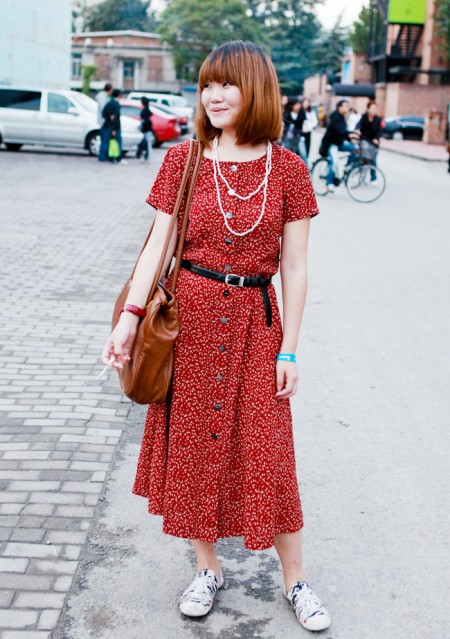 798经常有这种女孩出现。
音乐会和摇滚酒吧都会有这种女孩。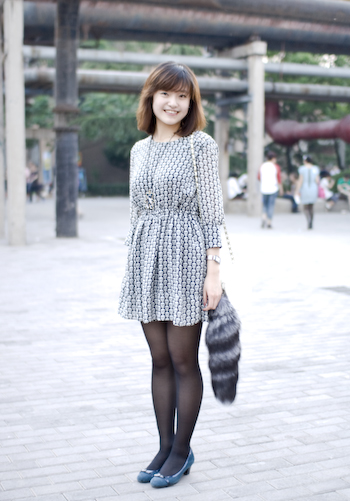 不管是鲜艳的颜色还是素色,很普遍。