Men at Diesel Spring Preview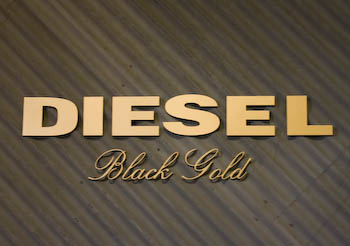 On the scene commenters at 798 praised Diesel for the creativity displayed in its new collection. I'm not a fan of the label, but I did find the hats entertaining.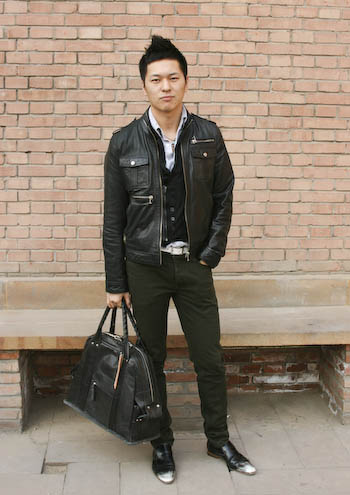 Will Wu is an editor at Trends Esquire, the flagship men's magazine of giant Trends Group, China's leading fashion and lifestyle magazine group that publishes Bazaar, Food and Wine, Cosmopolitan, Men's Health and countless other publications with names familiar to Western readers. These magazines are entirely owned by the Trends Group and tend to use 50-90% original local content. They merely pay a licensing fee to Hearst and the other publishing groups in the US that own the rights to these publications. Readers should correct me if I am wrong, but I believe the situation is different with Condé Nast publications, Self and Vogue, which are actually part of the global corporate structure. Trends Esquire is expected to have a new competitor in the form of GQ, also from Condé Nast, later in 2009.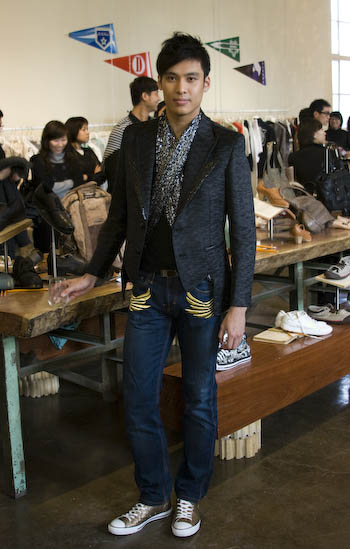 I don't know that I have ever seen such an unusually cut blazer. I haven't decided whether or not run out and commission one in tweed today.