Zhang Zilin in Earrings from Pawnstar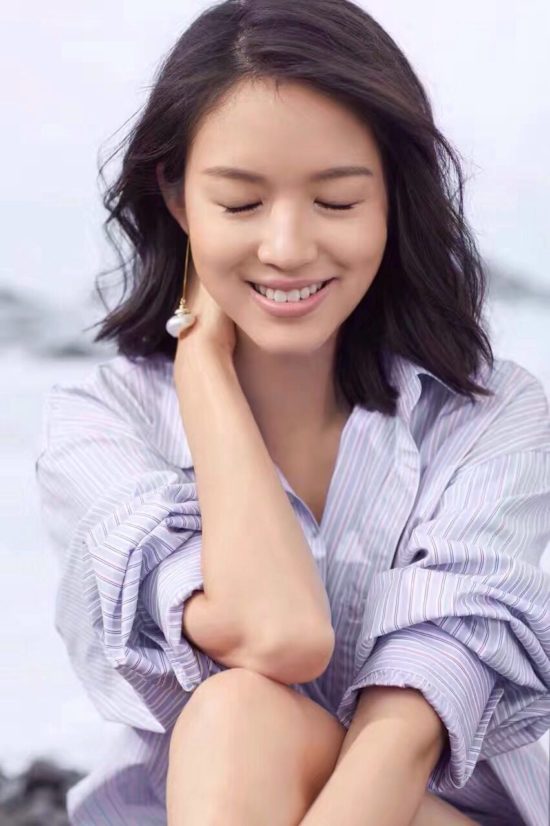 Above Zhang Zilin wears upcycled earrings from Pawnstar while at a photo shoot. Zilin (age 33) has become one of the most famous actresses in China from a start on the runways of major fashion capitals like Paris and Berlin, followed by winning Miss China World and Miss World in 2007. She has starred in Underdog Knight 2 and The Monkey King.
You can see some examples of upcycling from Pawnstar here.
A rather comprehensive interview of Zhang in the Luxury Insider shows her to be sweet, humble, and well-bred. She comes from quite a good Beijing background with a father in the military and a mother who was a professor. This is her instagram.